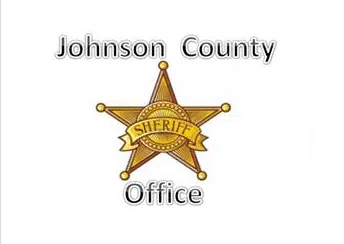 Deputies with the Johnson County Sheriff's Office continue to search for five individuals in connection to their recent drug roundup.
As we've previously reported, four people were arrested on drug-related charges on Friday of last week and two more on Monday of this week.
Sheriff Dwayne Price is asking for the public's help in locating Delbert L Gilbert, Jeff F Griffith, Amber Steel Harless, Andrew Dusty Harless and Elbert O'Brian.
Anyone with information on the whereabouts of any of these individuals is urged to contact the Johnson County Sheriff's Office.
Callers can remain anonymous.