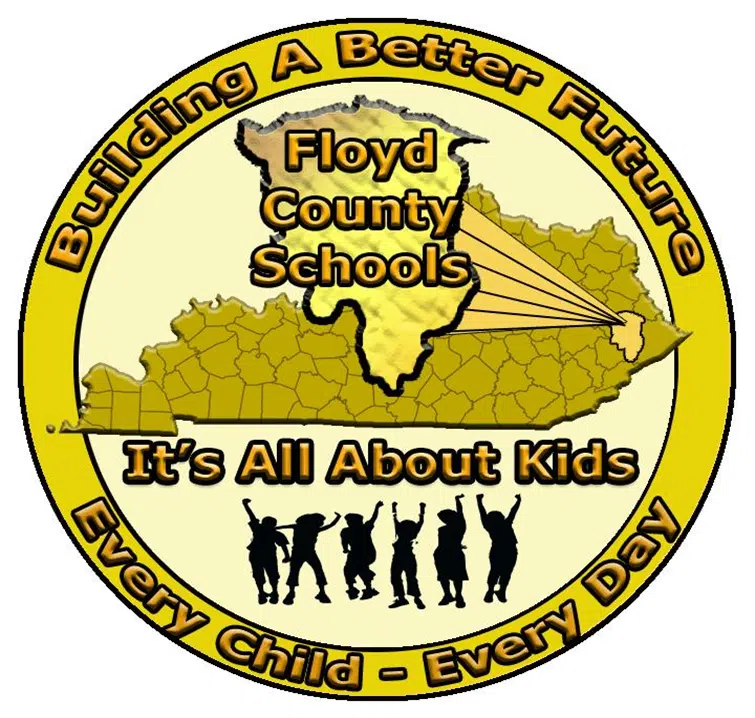 A social media post made Wednesday evening concerning a "threat" at the new Floyd Central H.S. has led to an investigation. According to Floyd Co. School Officials, once they were notified about this "threat" they immediately contacted the Floyd Co. Sheriff's Office. Sheriff John Hunt said his department investigated the "threat" and had made contact with the student who allegedly made the social media post.  Sheriff Hunt went on to say that the student was not in school on Thursday and will not be aloud back to the school until the investigation is over.  Officials say there was no confirmed threat and the school has additional safety procedures in place. School officials and law enforcement decided it was safe for students to attend school Thursday. An official media release from the Floyd Co. Board of Education can be read below.
Floyd County Schools:  Floyd Central High School Release
We found out late last night, through social media, there was a possible threat at Floyd Central High School.  Once the possible threat was received, law enforcement was notified.  An investigation was opened at that time and remains ongoing.  After the authorities investigated the situation, it was deemed safe for our students to attend school today.  Even though there was not a confirmed threat, additional safety procedures will remain in place.  The alleged student the post was directed toward is not in attendance today and will not return to Floyd Central until the investigation has been completed.  As always, our students' safety is the main priority of Floyd County Schools.  All policies and procedures were followed.