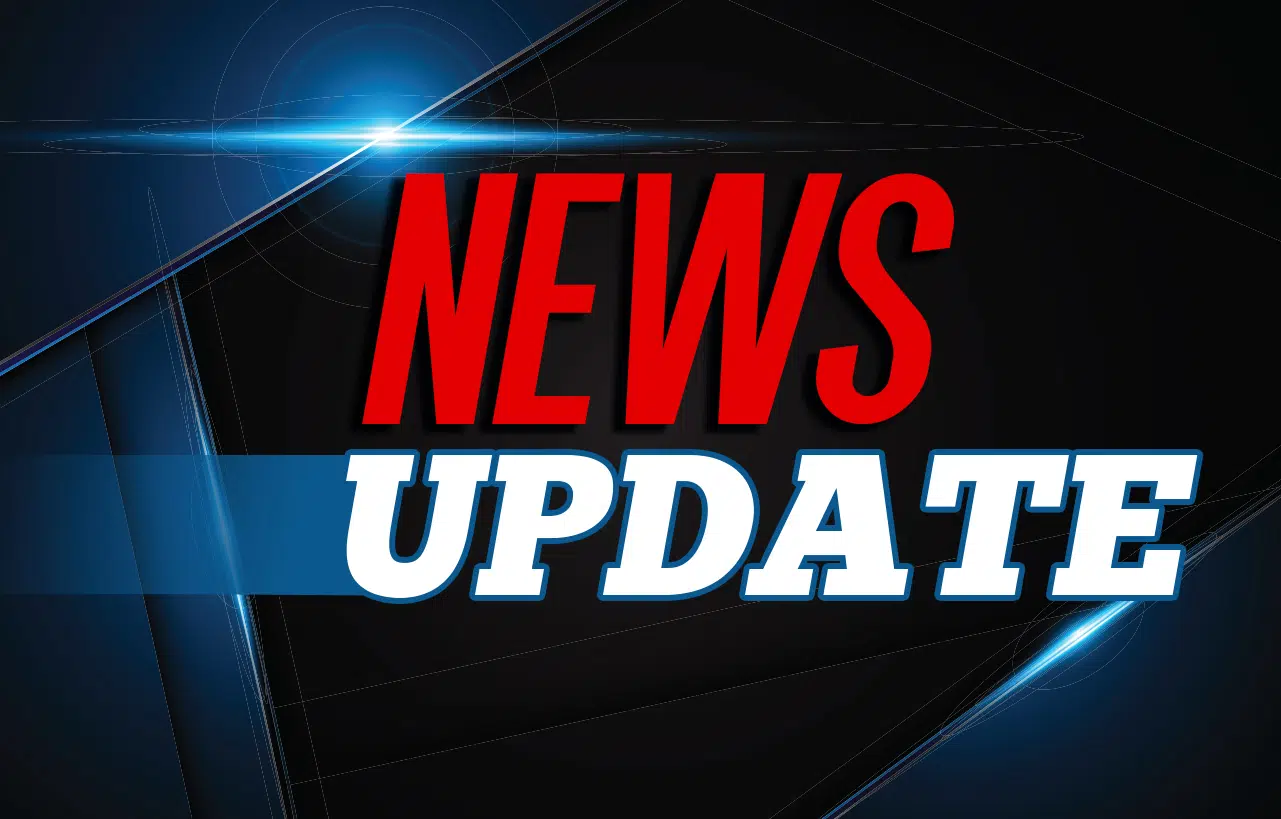 Two people died in a 2-vehicle crash Saturday morning on the Mountain Parkway.
It happened near mile marker 52 in Wolfe County.
Police say 42-year-old Stephen Conley and 66-year-old Samuel Brown died in the crash.
Investigators say the vehicle Conley was driving crossed the center line and hit the vehicle Brown was driving.
Police say they continue to investigate the crash.