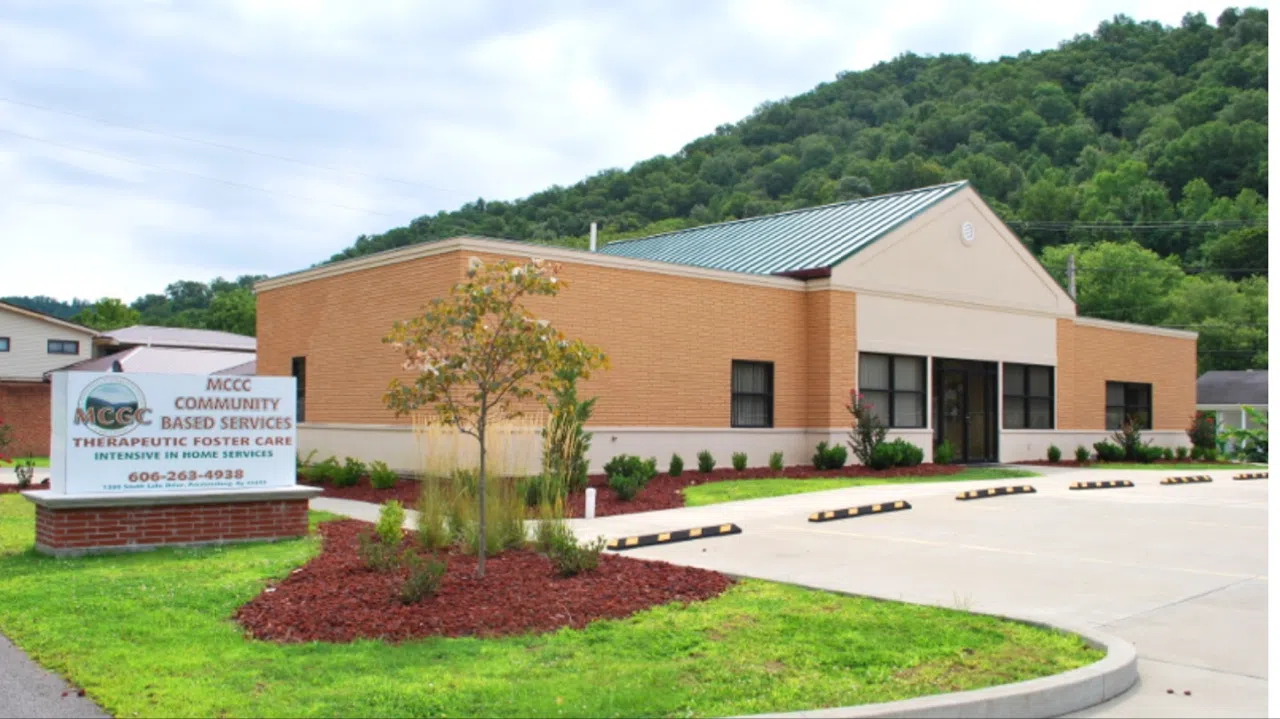 Did you know there are hundreds of children in our immediate area who need a place to call home?
We recently spoke with Chelsea Goble of Mountain Comprehensive Care Center's Therapudic Foster Care facility in Prestonsburg.
If you'd be willing to help with this issue, or if you'd just like to learn more about the process of becoming a foster parent, call 606-263-4938.
Click here to visit MCCC's Therapeutic Foster Care web site.
If you missed our recent broadcast with Chelsea, you can listen below: