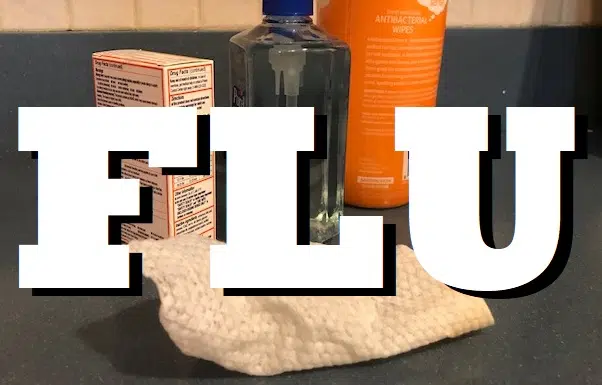 The number of flu deaths continues to grow in Kentucky.
The Department for Public Health reported today that 31 people have died in Week 6 of the influenza outbreak.
Over one thousand cases were confirmed in the Commonwealth during the week of February 4th through the 10th.
In total, 128 adults and four children across the state have died from the flu in the past six weeks.