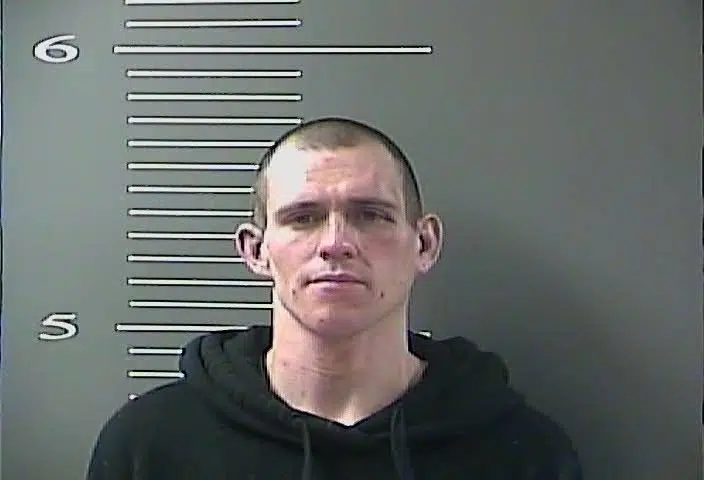 A Johnson County man reportedly punched a trooper in the face twice on Wednesday while he was being arrested.
27-year-old Shawn Easley of Sitka allegedly gave police troopers a false name.
The troopers found out and when trying to arrest him, a fight broke out resulting in one trooper being hit in the face twice.
Troopers say they had to use a taser on the man.
Easley is now facing several charges and is being held in the Big Sandy Regional Detention Center in Paintsville.