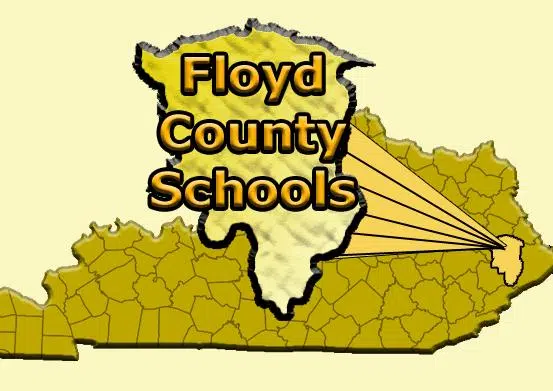 School officials in Floyd County met with emergency management officials on Thursday to review school safety and discuss how to respond in emergency situations.
School board members, principals and central office staff were on-hand for the meeting, as well as members of law enforcement agencies and elected officials.
At the meeting, Floyd County Schools Superintendent Steve Trimble reviewed safety systems and procedures currently in place in the school district.
School officials say additional School Resource Officers are expected to be trained in the near future.
In recent months, an increase in school threats around the region have been made over social media.
Trimble notes that social media is "something we can't control outside school, but we encourage our students to report any concerns to their parents or guardians, someone at school, or to law enforcement."
Trimble also asks that parents be more aware of what their children are posting online.