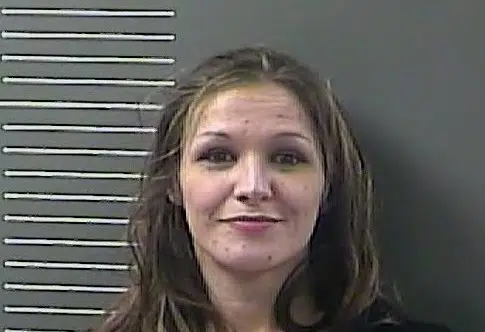 A Salyersville woman was taken into custody Thursday after police say she sped past a stopped school bus while children were getting off.
According to jail records, 28-year-old Jessica Minix is charged with driving on a suspended license, wanton endangerment, reckless driving, passing an unloading bus, and several other crimes.
She's being held at Big Sandy Detention Center without bond.