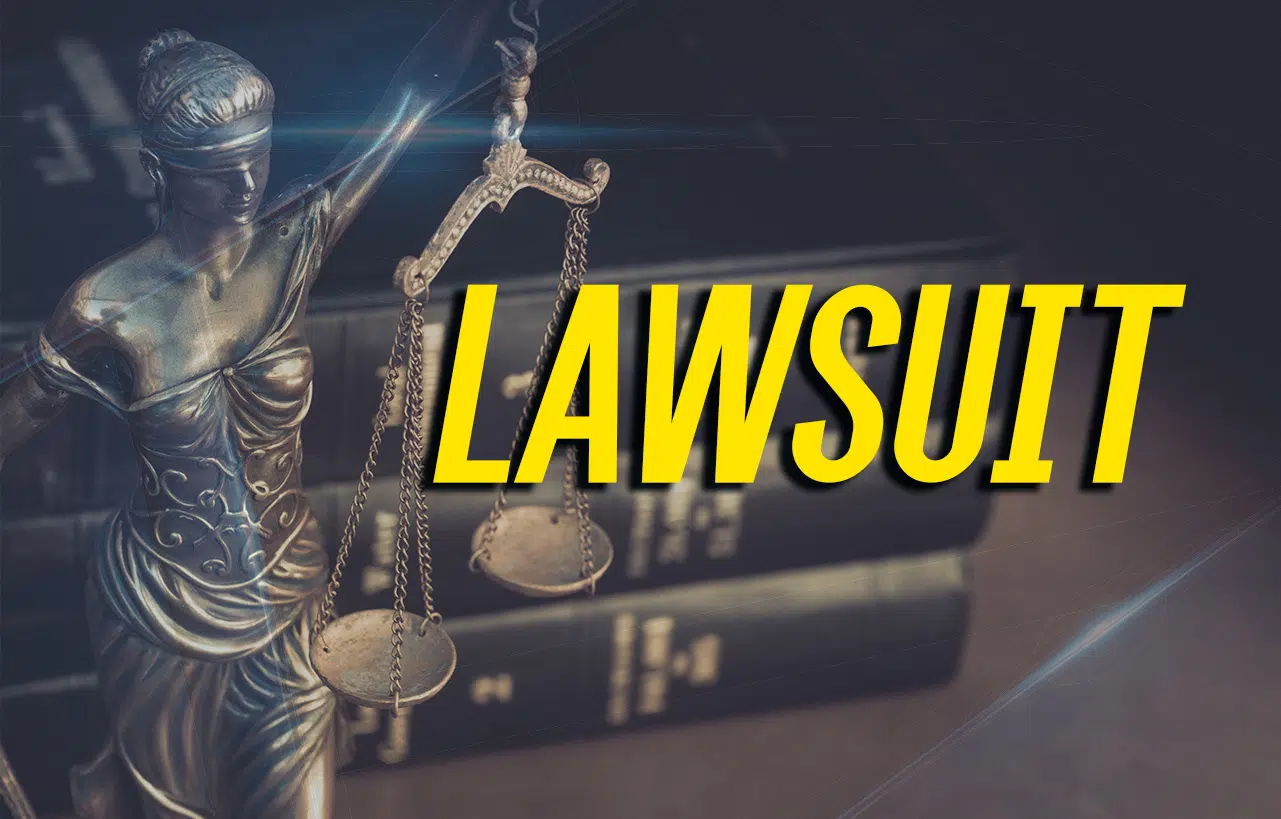 The Pike County Board of Education is facing a lawsuit that claims school officials aren't doing enough to address the issue of bullying.
The attorney who filed the action represents the family of a Pike County Central High School Student who was allegedly attacked in October.
The assault left the teen with a brain injury.
School officials say they have a zero tolerance policy for threats, and they're trying to find a way to bring armed deputies into the school for added security.
School officials plan to hold a town hall meeting to get input on ways to improve safety.
That meeting is Monday at 5:30 at Pike County Central High School.