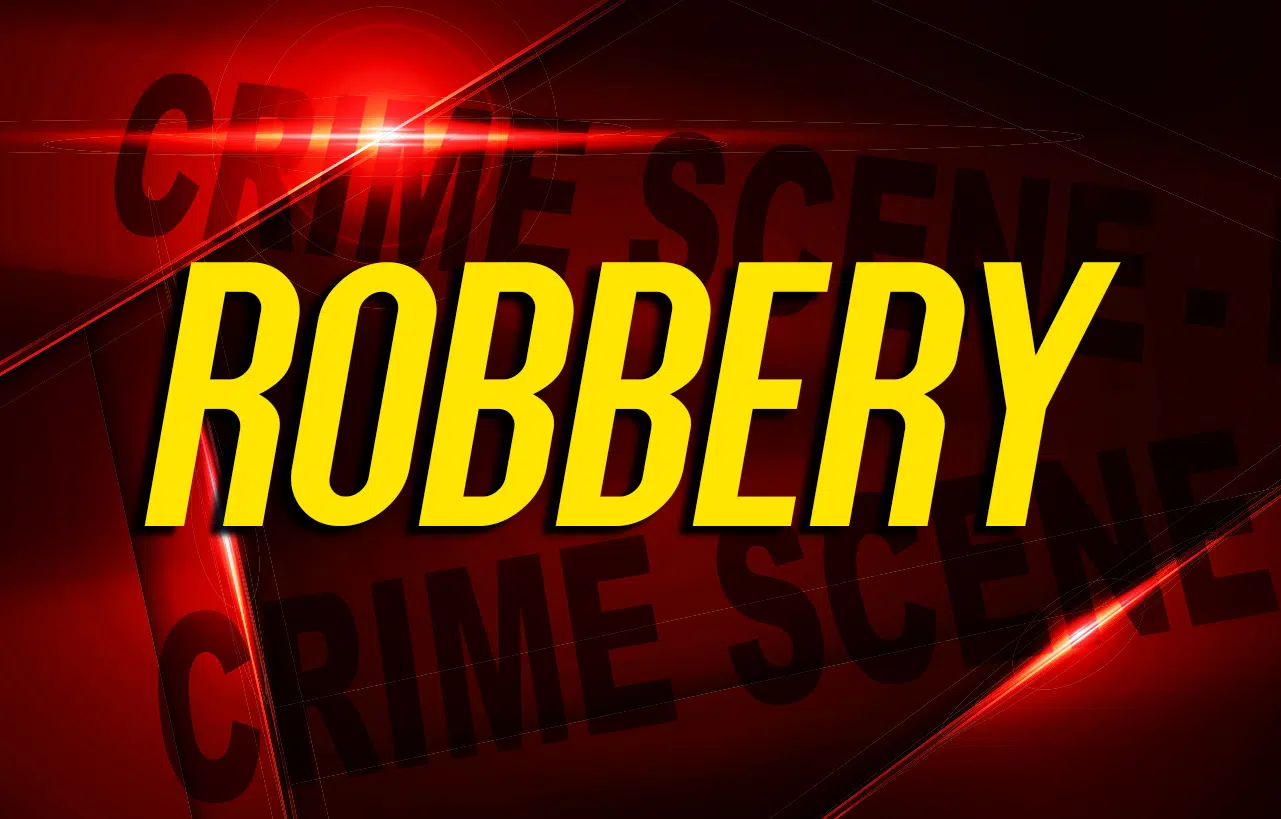 Police in Hazard are looking for a man in connection with an armed robbery.
It happened Sunday morning at the Holiday Inn Express in Hazard.
The victim tells police she was hit in the head in the encounter with the suspect, who left the hotel on foot with cash.
He's described as a thin 6′ tall white male.
He was wearing a dark blue or black hooded sweatshirt, blue jeans and a ski mask at the time of the robbery.
Anyone with information is asked to call Hazard Police.