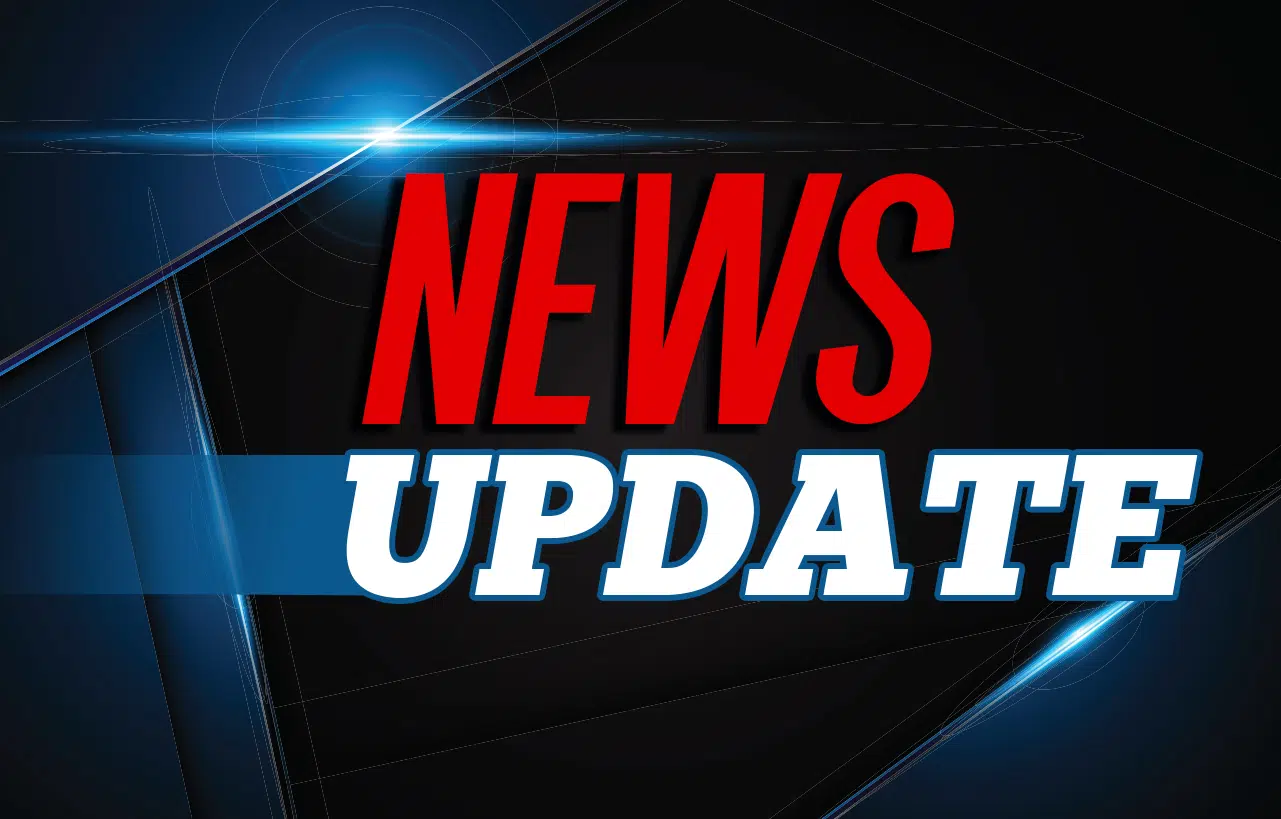 For the first time in a while, people in Martin County have received some good news regarding the water situation.
Representative Hal Rogers and Governor Matt Bevin announced over the weekend that 3.4 million dollars have been set aside to help with the water crisis in Martin County.
An additional 1.2 million dollars from the Appalachian Regional Commission will also be used as part of the project to make repairs to the infrastructure of the county's water treatment plant.