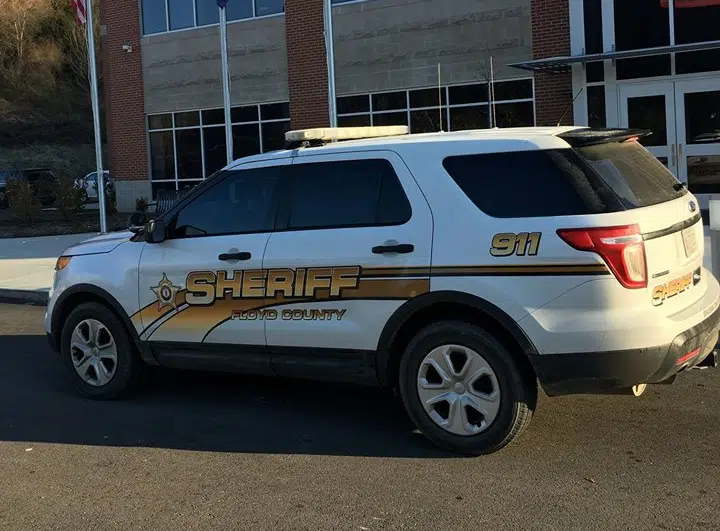 Officials with the Floyd County Sheriff's Department say they're pleased to announce that beginning this week, law enforcement will be present at high schools in Floyd County.
There will be deputies on hand during the in-school hours at each of the county's three high schools daily throughout the remainder of the school year.
Last week school officials met with law enforcement to discuss plans in the event of an emergency.