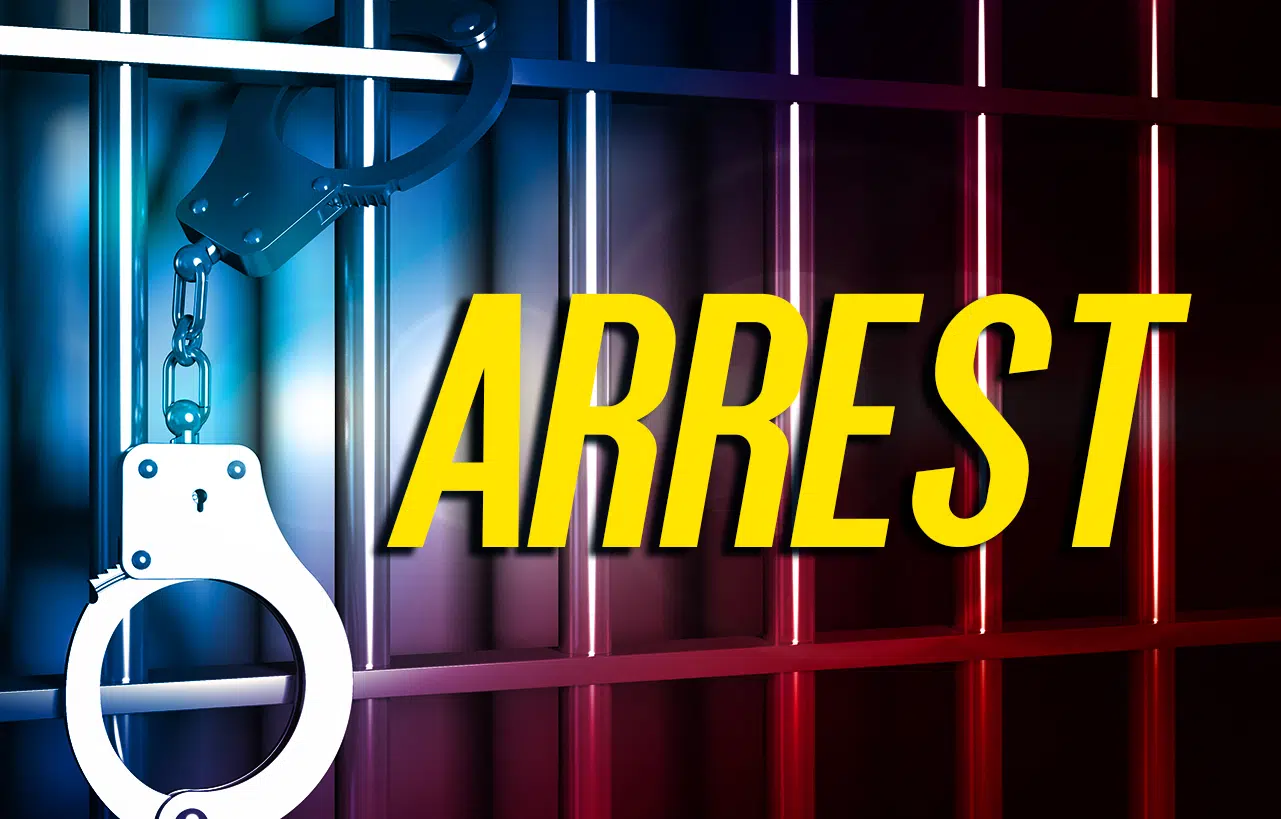 A 45-year old shooting suspect is in custody in Letcher County, charged with attempted murder.
Letcher County Constable Luther Tackett noticed Eddie Dewayne Collins walking along the road in Neon earlier this month.
Collins tried to flee… even jumping into a creek trying to get away, but eventually surrendered.
He had been on the run since January 3rd when he shot a man during an argument at a home on Black Bottom Road, hitting the victim in the arm.