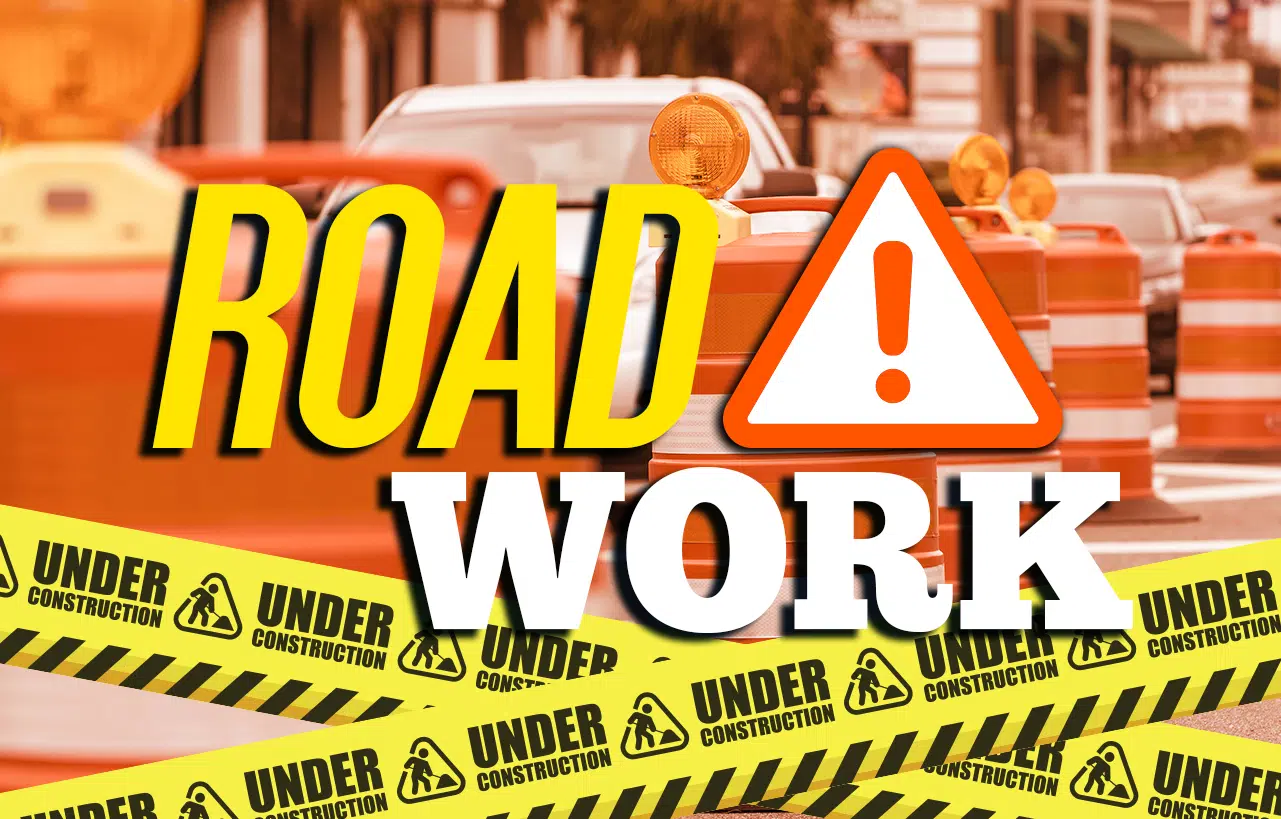 Repairs begin Wednesday at two locations along KY 1690 in Lawrence County.
The first site is at mile point 10.7, the second at milepoint 0.7.
Each of the projects should be finished within five working days.
Engineer Tim Spencer said there will be long traffic delays in each work zone and appreciates everyone's patience.
Motorists are encouraged to drive slowly in these work zones and pay attention to the signs and people who are flagging traffic.
Spencer says repairs could take longer than five working days if interrupted by bad weather.