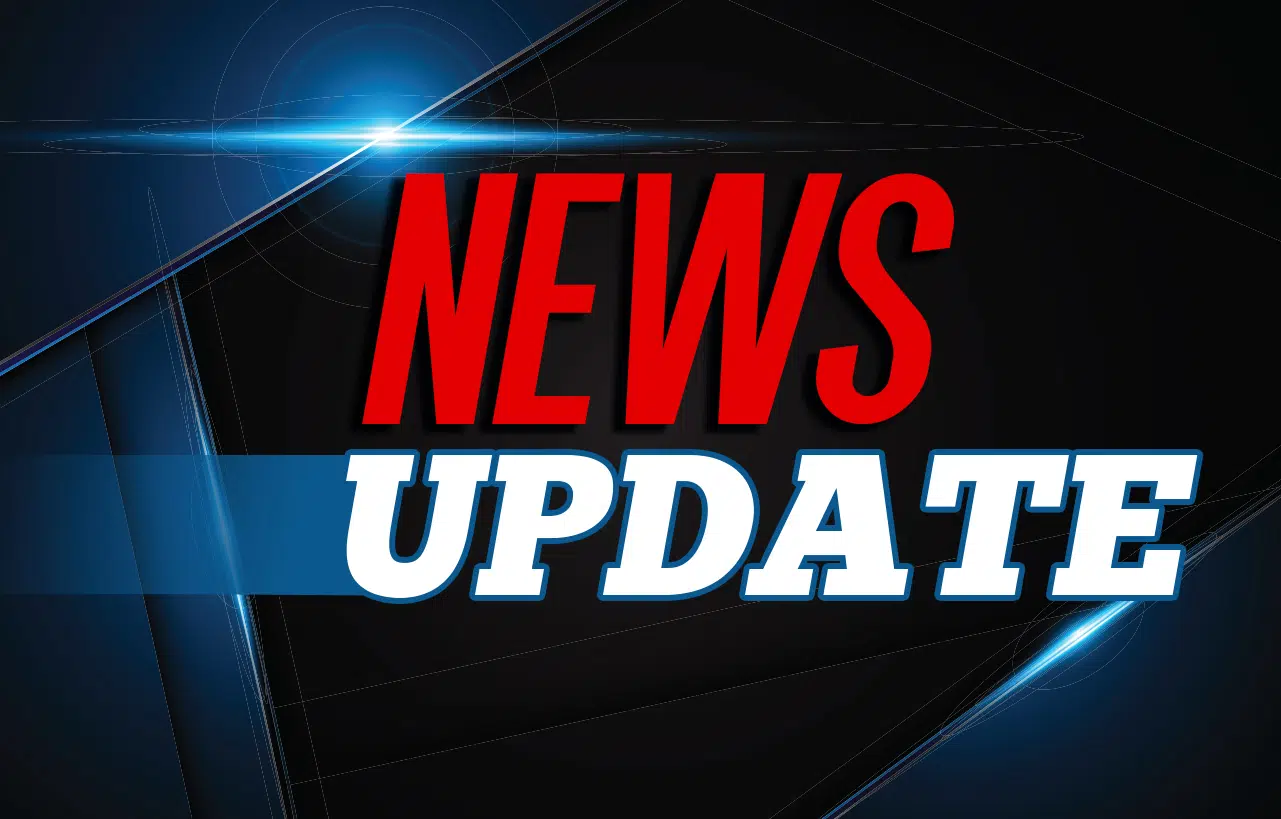 Many local school districts have announced they will have officers on patrol at schools in response to a recent uptick in the number of school threats.
Officials with the Louisa Police Department have announced they are designating an officer to spend his shift protecting schools.
In the Johnson County School district, security measures are also being increased.
They say they hope to install more cameras soon and possibly consider a buzzer-entry system at all schools.