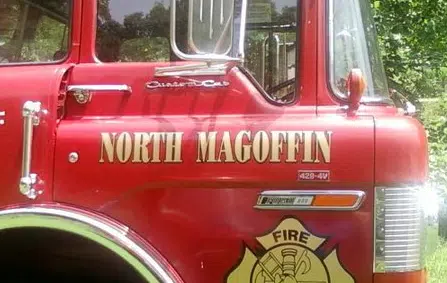 Officials suspect arson in connection with a house fire in Magoffin County.
The fire reportedly broke out on Friday afternoon at a home on the left fork of Lick Creek.
The North Magoffin Fire Department responded to the scene and worked to put out the blaze, but the home was a complete loss.
Kentucky State Police's arson division is investigating who or what could have caused the fire.
Anyone with information is urged to contact police.