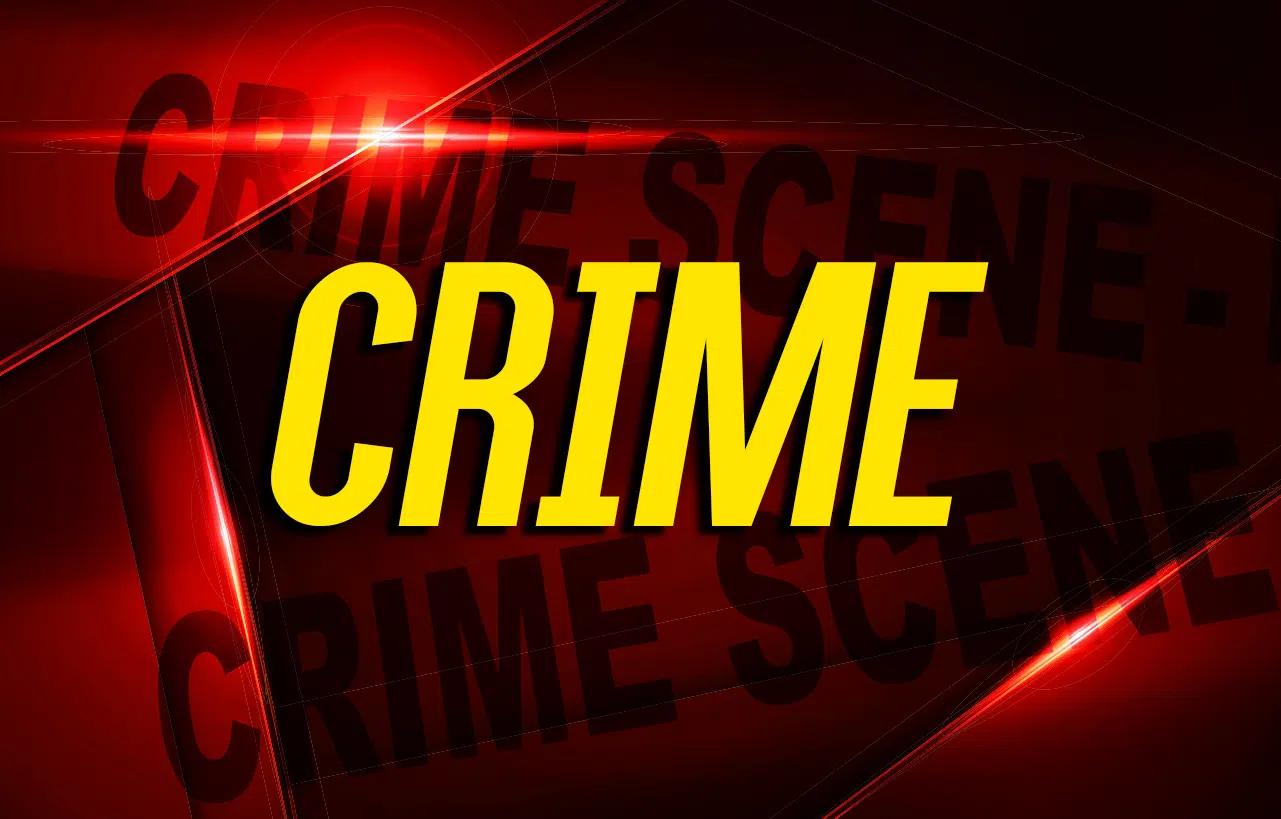 A Pike County man is facing charges after reportedly taking several thousand dollars in property that was not his.
29-year-old James Case of Sidney reportedly turned himself in to police last week.
He had allegedly stolen a $28,000 Rolex watch, 22 firearms, knives and coins.
He's facing multiple theft charges.