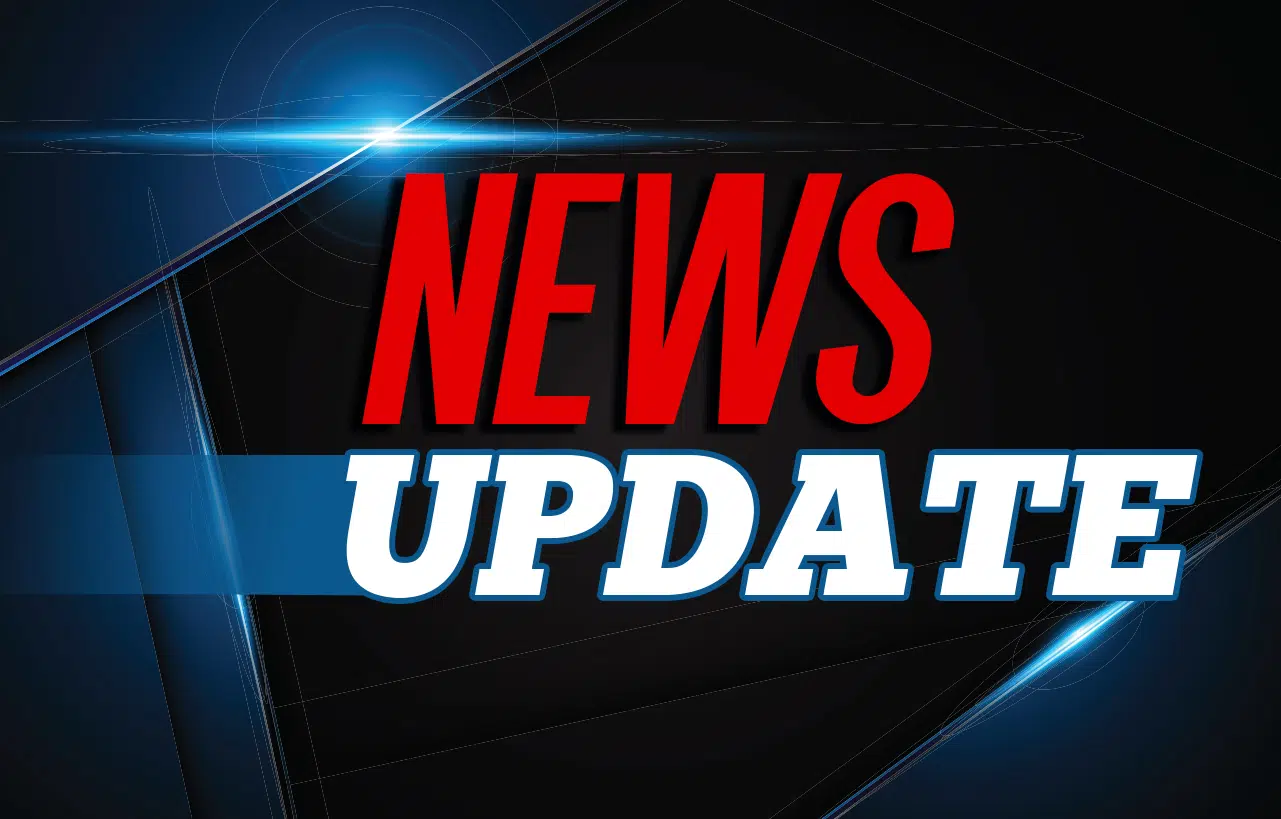 Dozens of people were on hand at Paintsville Lake Saturday morning to watch a bald eagle being released back into the wild.
The eagle was found by Bob Hutchison in pretty bad shape back in January.
The Liberty Nature Center in Somerset took custody of the bird, and started the process of nursing the female raptor, which rescuers named Eleanor, back to health.
She made a full recovery and is expected to thrive back in the wild.