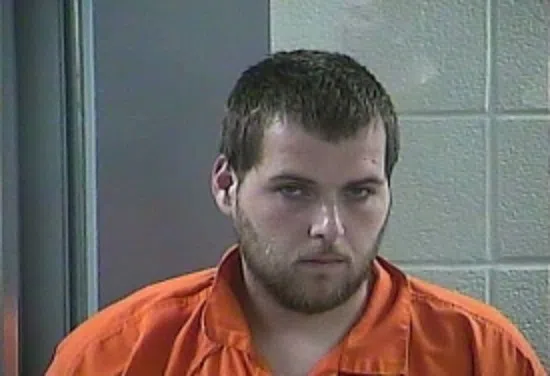 According to reports from our sister station, WANV-FM in London, the London Police Department received a complaint of a man passed out at the wheel of his truck in the drive-thru of McDonalds on South Laurel Road.
Officers found 27 year old Jared F. Malicoat of London passed out in the drivers seat with the truck still running.
When police woke him up he failed a series of sobriety tests and it was discovered there was a bench warrant out for his arrest.
Malicoat was arrested and charged with DUI, operating, driving on a DUI suspended license and several other offenses.
He was lodged in the Laurel County Detention Center.