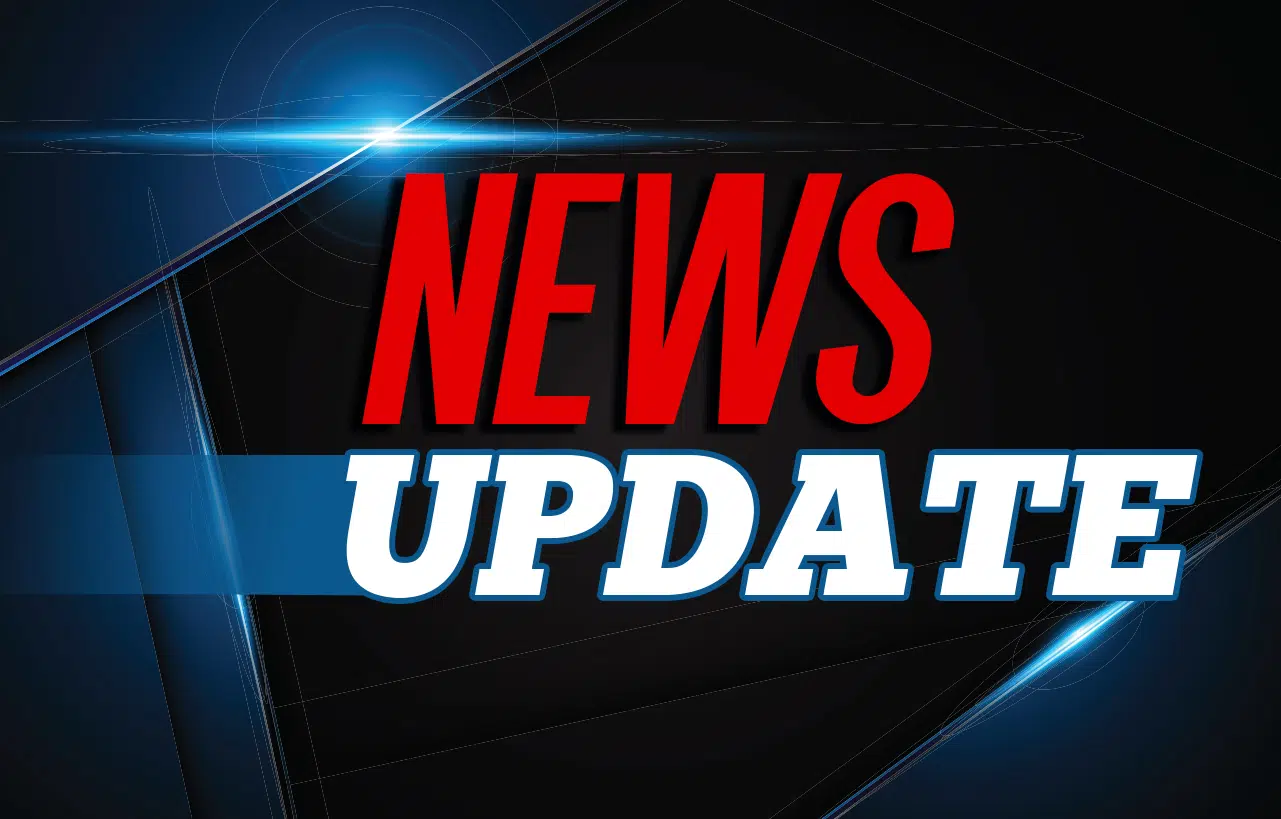 This is an update on a story we brought you last week.
A woman has been arrested following an assault at an elementary school in Pike County.
Police say Melissa Cantrell was arrested Monday morning in connection with last Thursday's incident.
She reportedly threatened and assaulted a school aide, sending the school on lockdown.
She's charged with terroristic threatening and assault in the third degree.
Original Story 3/1/18:
Elkhorn City Police are investigating an assault at Elkhorn City Elementary School.
Chief Bobby Sexton told WYMT a woman came into the school around 8 a.m. Thursday. She was looking for her daughter who works at the school.
While the woman was in the school, she allegedly threatened and assaulted a school aide.
Principal James Mercer said the incident was not school-related, but the school went into lockdown briefly because they did not know if the woman had a weapon.
The school is no longer on lockdown.
Police are trying to find the woman for questioning.