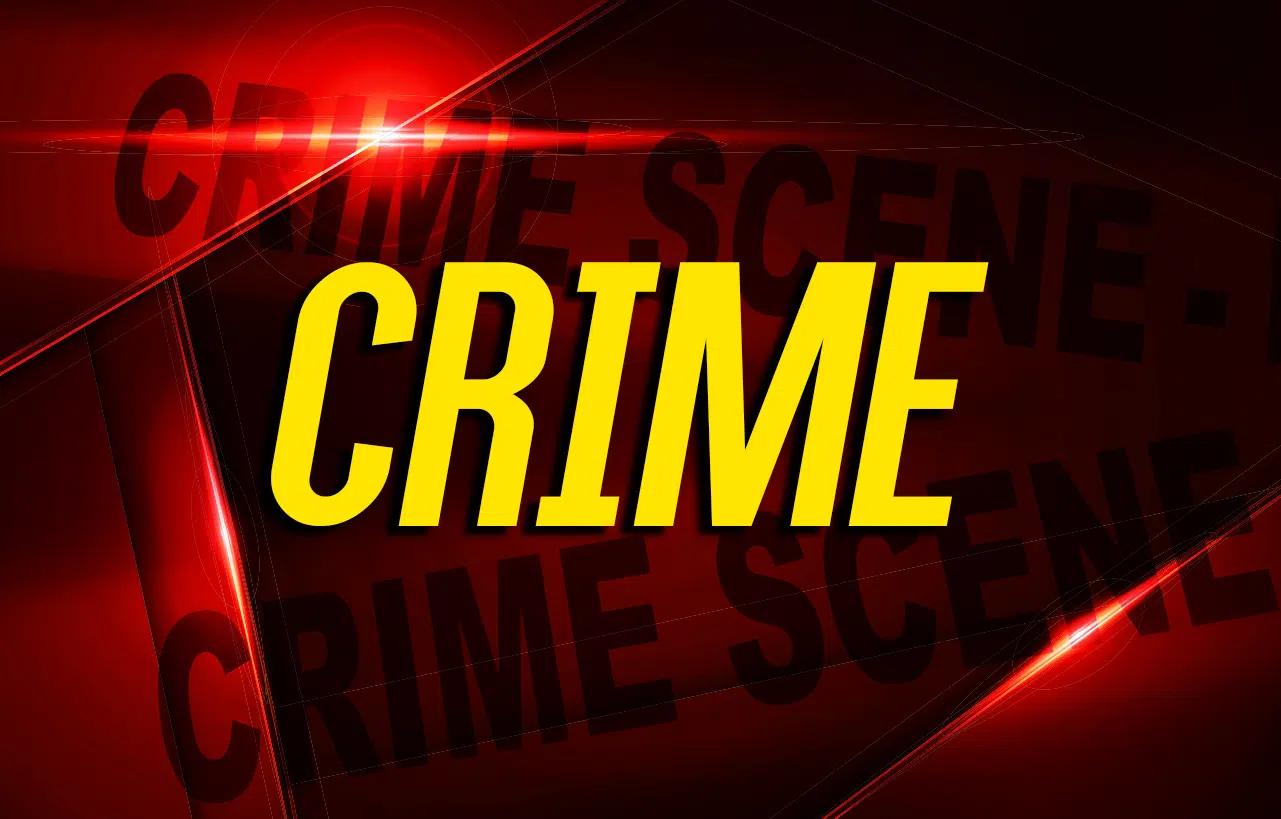 Police in Prestonsburg made a drug bust on Tuesday at the Quality Inn on US-23.
It all started when they were dispatched the hotel for a fraudulent credit card complaint.
When officers investigated they noticed an odor often associated with meth manufacturing coming from a room.
A further investigation revealed a large quantity of meth, cash and other drug paraphernalia inside the hotel room.
Multiple firearms were also found.
The two occupants of the room were also convicted felons and on probation for previous federal criminal convictions.
Their names have not been released, nor have any charges.
Prestonsburg Police ask that anyone with information on illegal activity to give them a call.