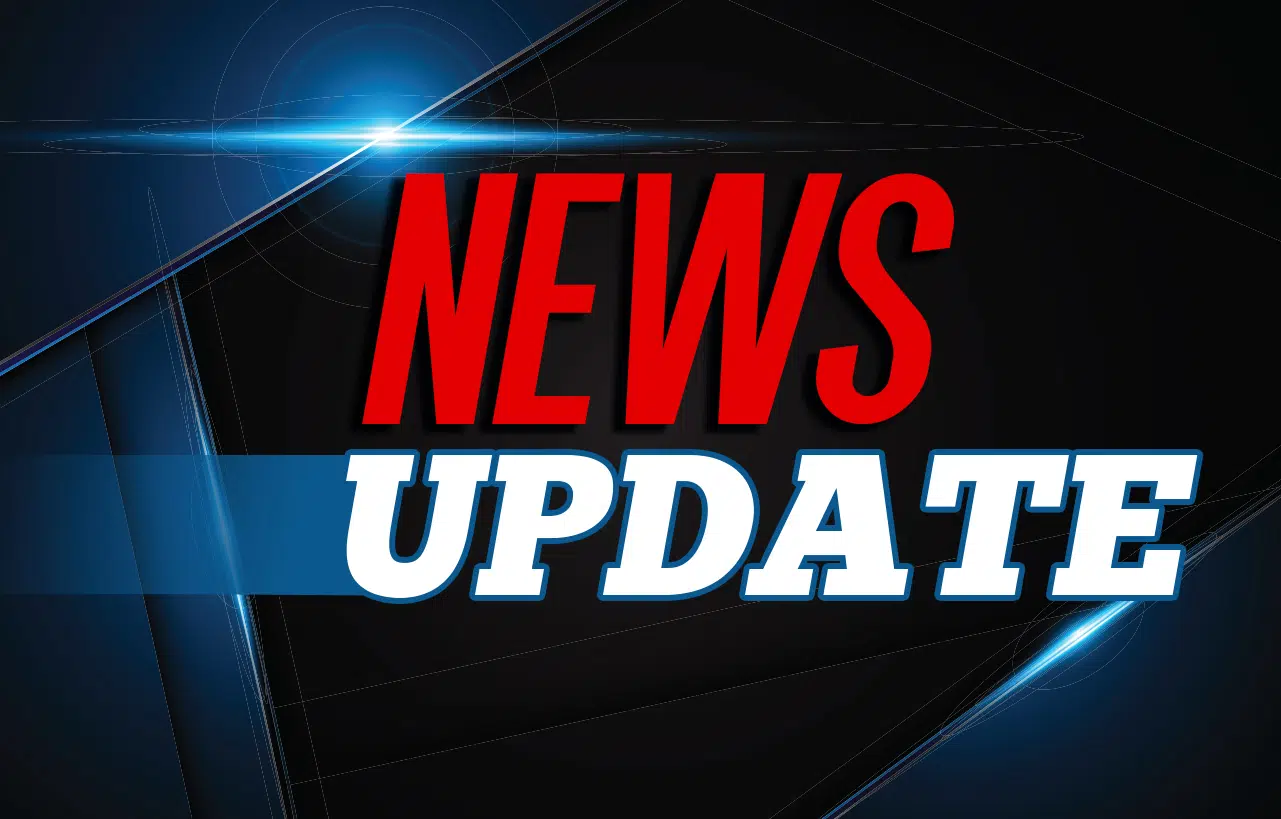 A juvenile was taken into custody Tuesday afternoon after he reportedly brought a gun onto school property.
It happened at Betsy Layne High School in Floyd County.
Deputies say a juvenile and a former student at the school were located in the parking lot of the school with the firearm.
A school resource officer was on hand at the time.
Drug paraphernalia and large amounts of cash were also found inside the vehicle.
The juvenile was arrested and taken into custody, but his identity isn't being released because of his age.