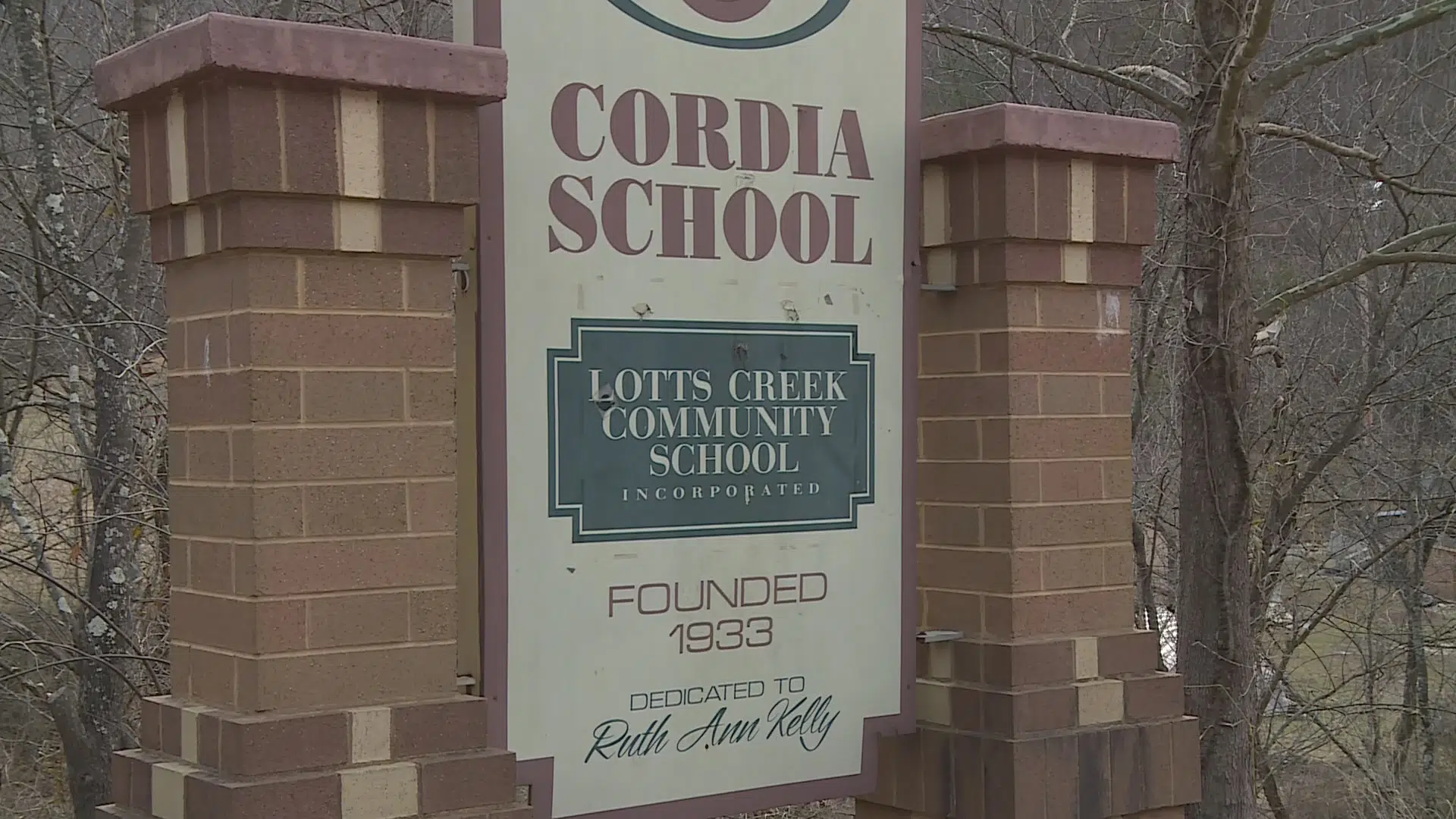 The future of Cordia School in Knott County remains uncertain but we know it will remain open through at least mid April.
The hearing set for later this week has been delayed through April 20.
Kentucky's Education Commissioner deemed the school unsafe earlier this year, but repairs are currently being made at the school.