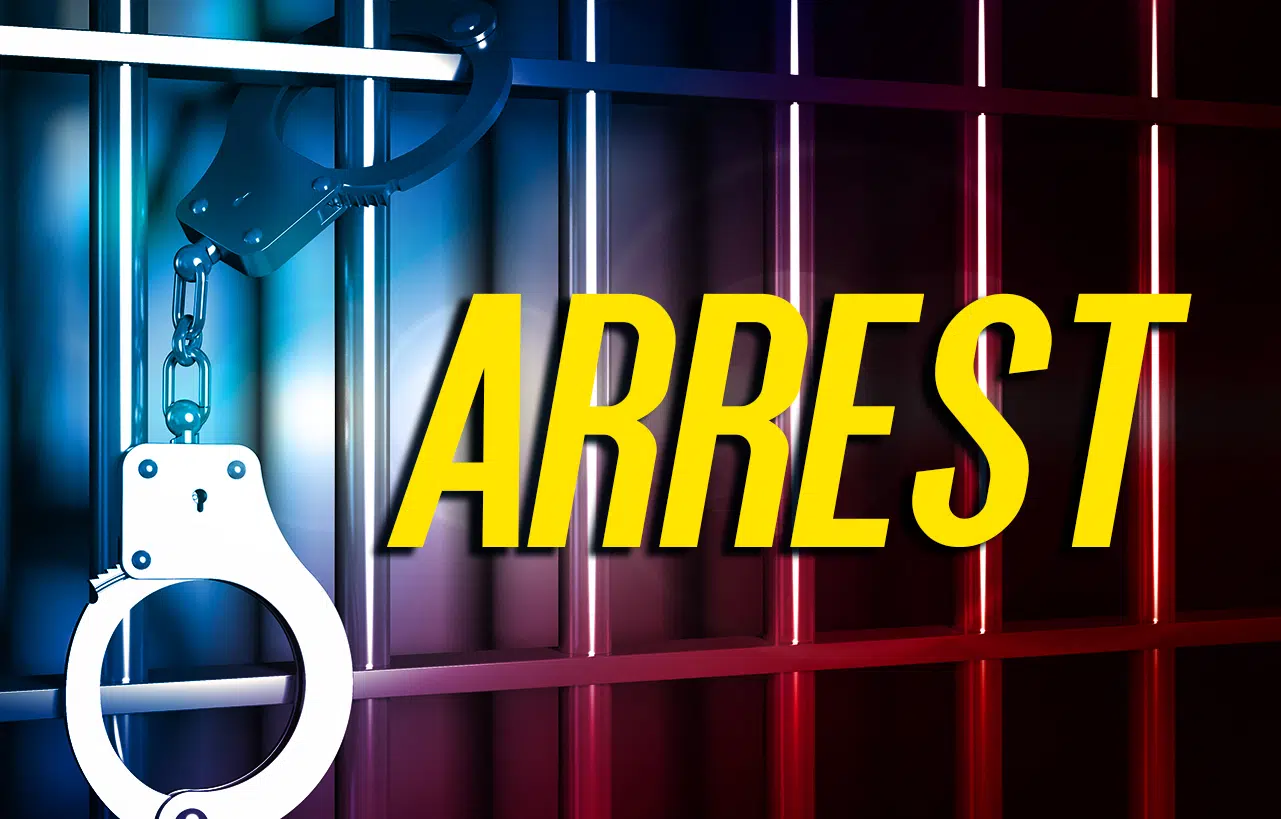 Three people have been arrested on drug charges after a traffic stop in Ashland.
Deputies with the Boyd County Sheriff's Office stopped a vehicle along 55th Street in Ashland.
Upon further investigation, a large amount of powder cocaine and marijuana was found in the vehicle.
James W Knight III of Ashland and Mark Preece of Ashland were arrested along with 45-year-old Kevin Smith of Pikeville.
They've been charged with trafficking in a controlled substance and possession of marijuana.