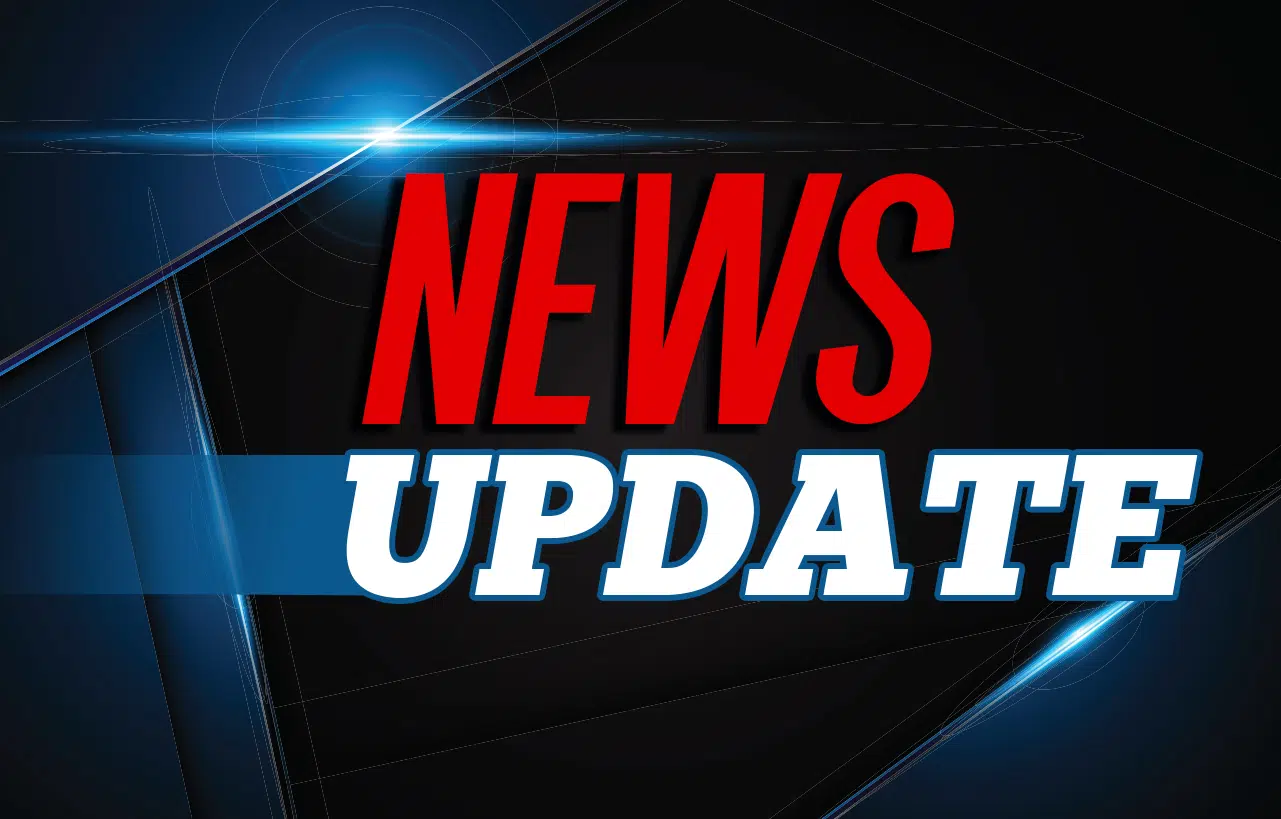 It appears drugs may have played a role in a deadly fall at Red River Gorge.
The Wolfe County Search and Rescue team answered a call at about 7:30 last night about a man under the influence on top of Whistling Arch.
He had been camping with friends, who allegedly admitted to using drugs.
Later in the night, search crews recovered the body of 20-year-old Luis Carlos about 150 feet below the cliff line.