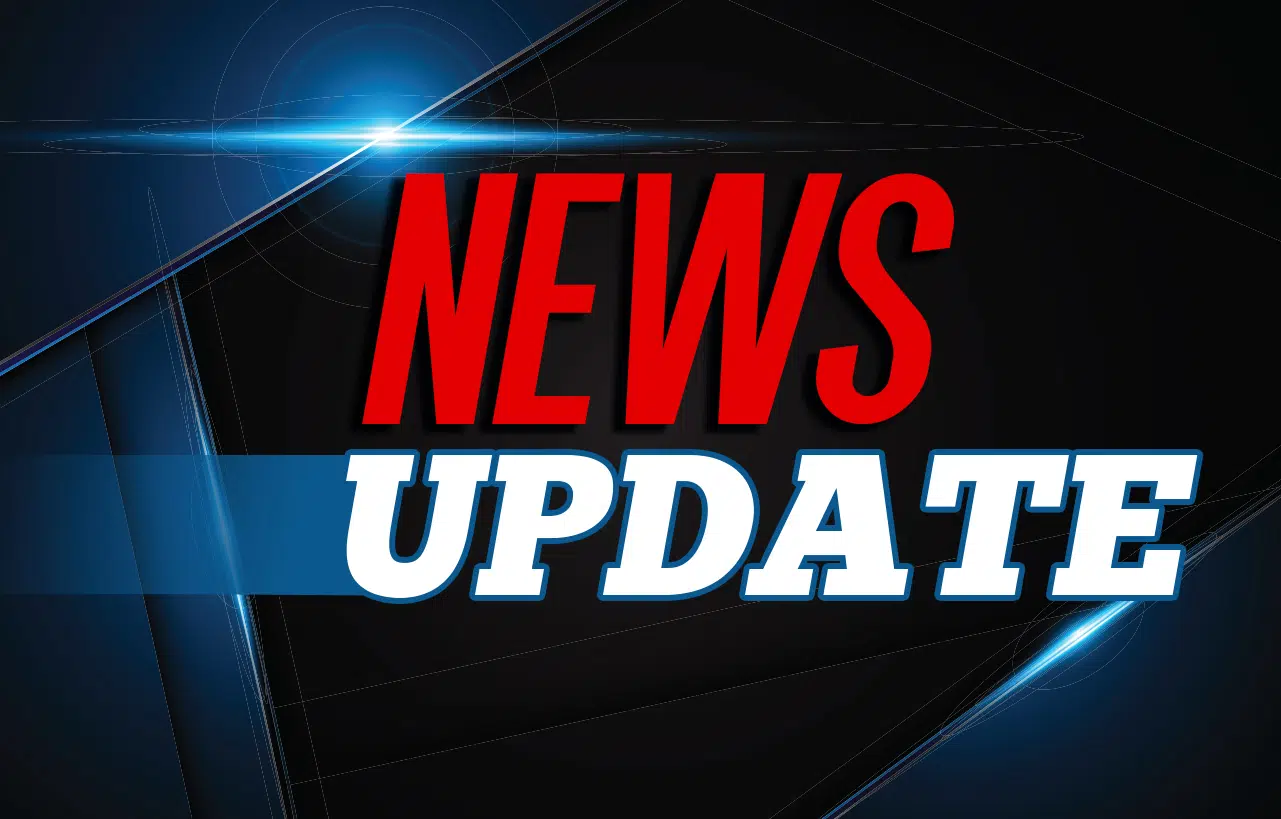 Fire departments across Kentucky are reminding people it's an ideal time to change batteries in smoke alarms when changing the clocks.
Kentuckians turn the clocks ahead an hour this Sunday to begin Daylight Saving Time.
First responders say batteries in alarms should be changed at least once a year.
A working smoke detector can decrease a person's risk of dying in a fire by nearly 50-percent.