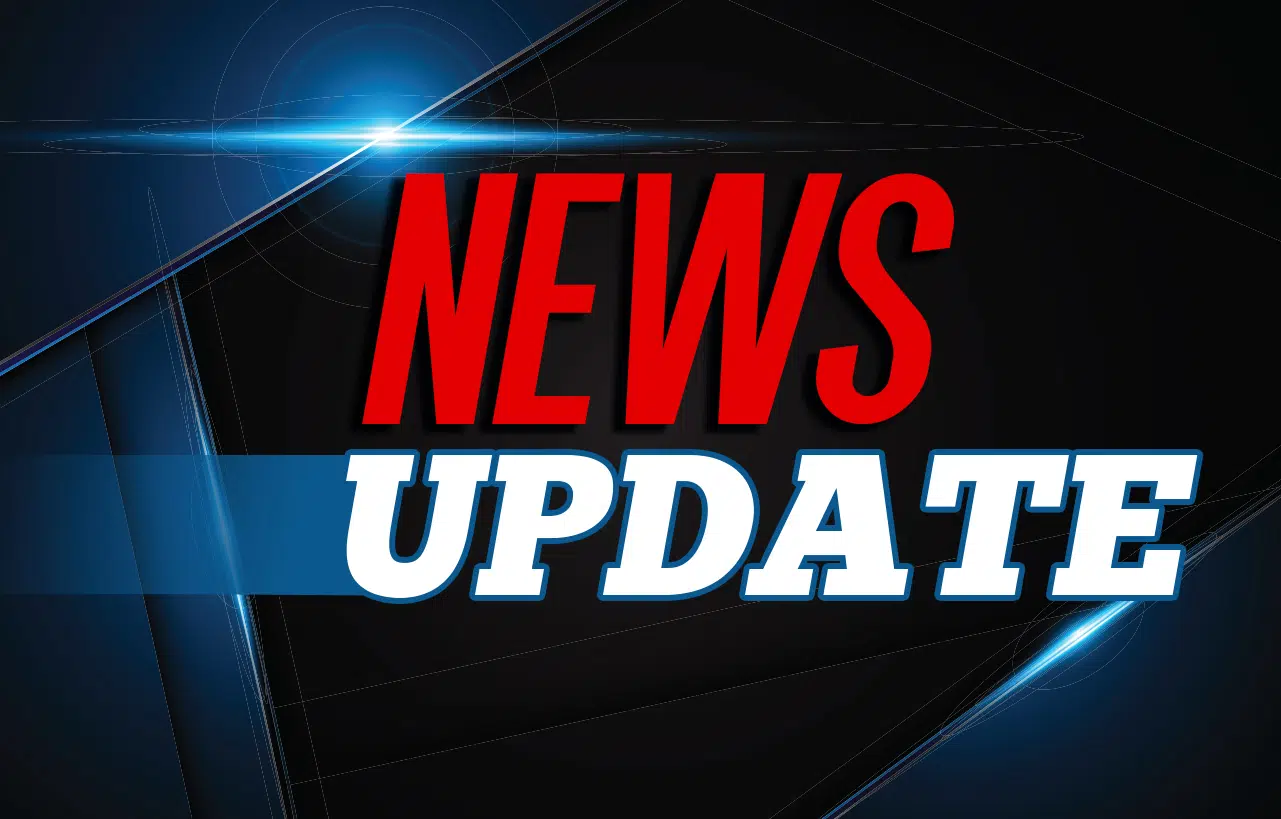 Heading into the weekend, Triple-A says the cost of a gallon of regular gas in Kentucky is 20 cents below the national average.
The average price at the pump in the Commonwealth is two-dollars-33-cents today.
That's a nickel a gallon lower than last Friday.
Drivers in the Elizabethtown-Fort Knox area are paying the lowest price at the pump at two-31, while the highest price is posted in Covington at two-43 a gallon.