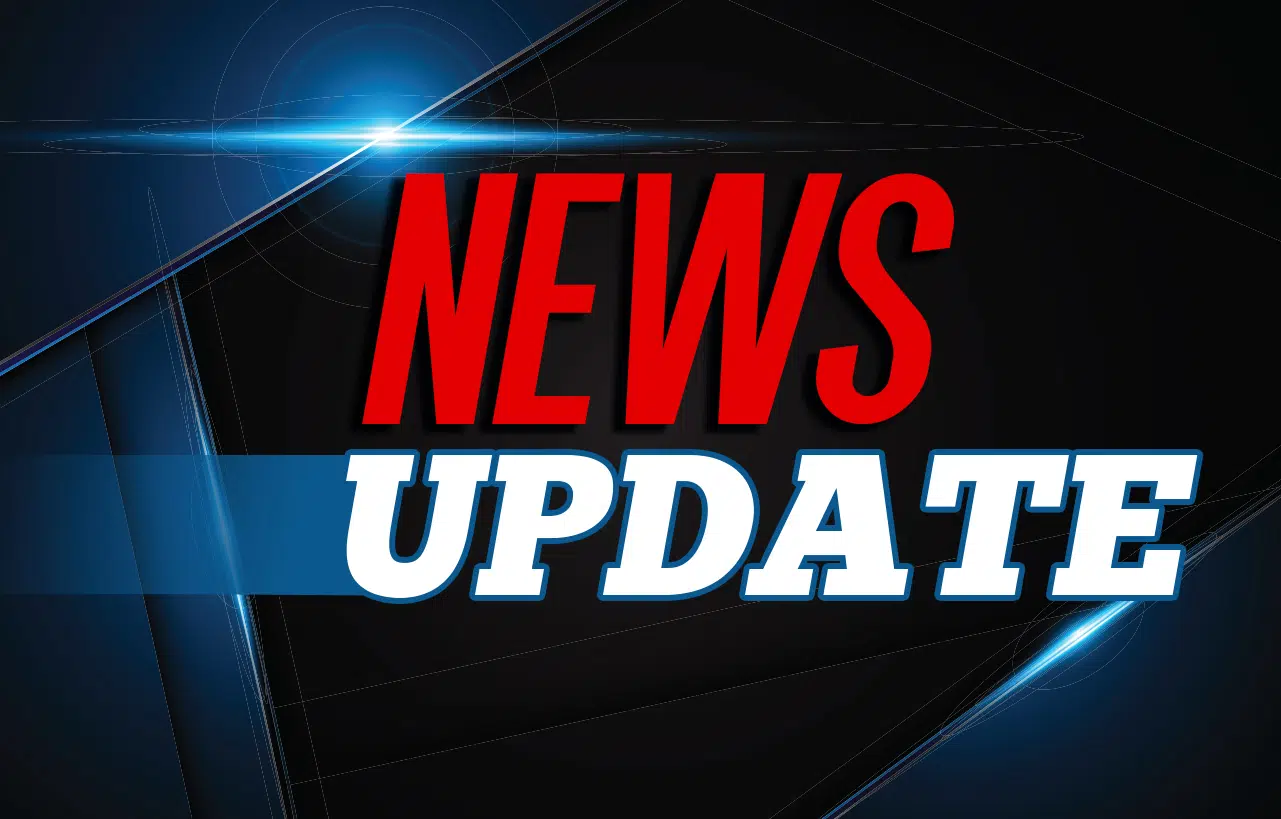 School safety is top concern in Magoffin County as school officials have announced they will be adding a buzzer system at all schools.
Anyone wanting into any of the schools during school hours will have to be manually let in by school office personnel.
Additional security cameras are also being installed at schools throughout the district.
They also hope to have law enforcement at the schools in the near future.