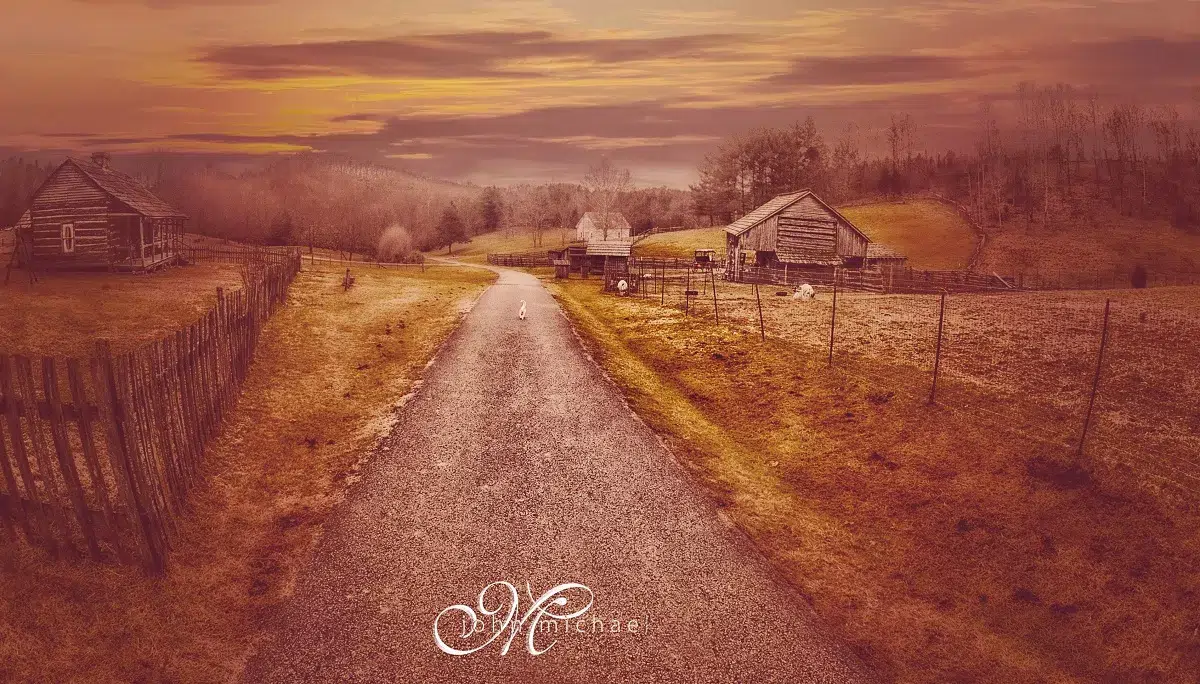 Paintsville Tourism will be hosting open interviews on Wednesday afternoon at the Mountain Homeplace.
Tourism Director Josh Johnson says they need to hire a farmer and a domestic coordinator.
Anyone interested can visit the Mountain Homeplace on Wednesday, March 14, 2018, from 12 – 4 pm.
Applications will be accepted and interviews will be conducted on the spot.