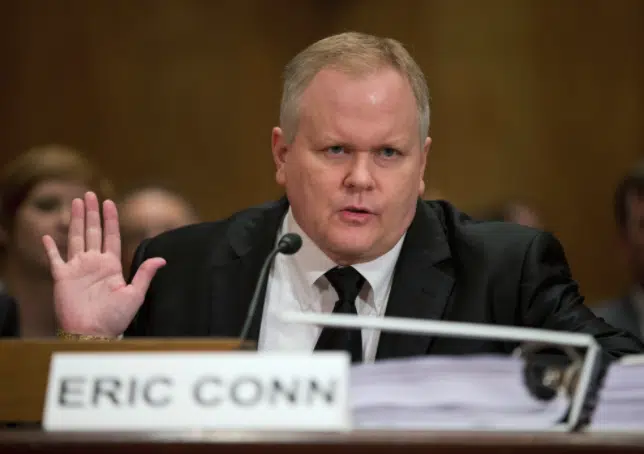 A public information hearing is being held for former clients of attorney Eric C Conn.
Conn was convicted of defrauding the federal government of Social Security disability benefits.
An information session for Conn's clients is being held on Thursday in the old Pike County Courthouse.
Clients need to check notices sent to them regarding providing medical records or requesting an extension.