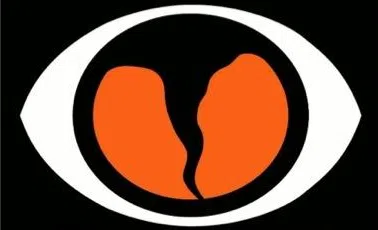 Officials with the National Weather Service will be in Martin County on Monday night conducting a weather spotter training course.
It's part of the SKYWARN program which works to train volunteers to provide timely and accurate reports of severe weather to the National Weather Service.
Anyone who would like to become a certified weather spotter for the program can attend the training on Monday evening at 6pm at the Martin County Emergency Management office – 42 Main Street in Inez.
The class is free and open to the public.
The courses are also available online via the National Weather Service web site.