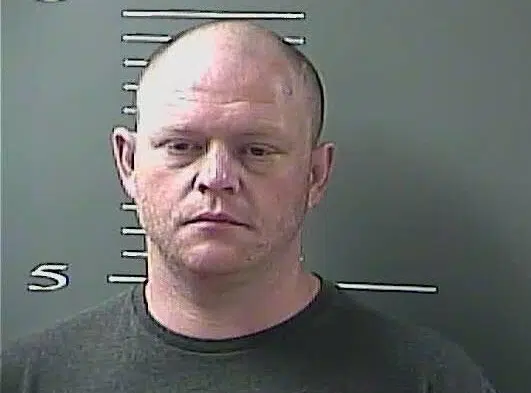 A Johnson County man was arrested Friday night after being found passed out behind the wheel of a vehicle outside a gas station.
Deputies say 37-year-old Brian Blair of Hager Hill had his vehicle parked in a handicapped space at the VIP Fuels gas station with his vehicle driven up onto the side walk.
He failed field sobriety tests and when deputies searched his vehicle, drugs including what is believed to have been meth were found.
He's facing multiple drug related charges including DUI.
He was taken to the Big Sandy Regional Detention Center.