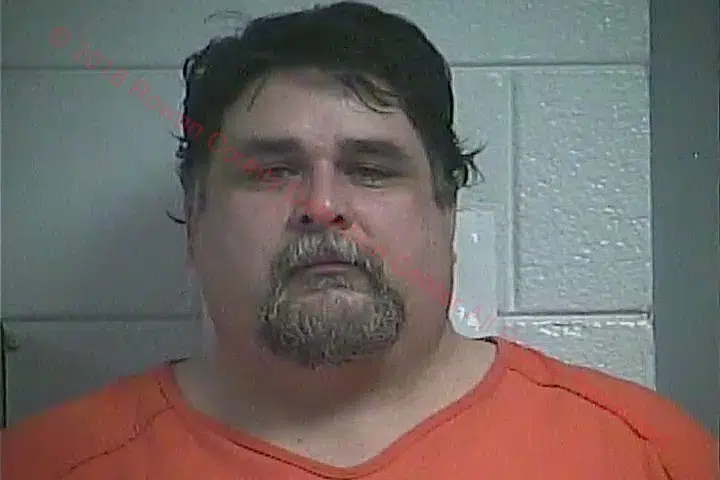 State police arrested an Elliott County man on multiple drug-related charges over the weekend.
51-year-old Anthony P Welch of Sandy Hook was arrested at a home on Green Branch Road in Isonville on Saturday.
He's facing drug possession  and trafficking charges and is being held in the Rowan County Detention Center.
Police say additional arrests are pending in this investigation.