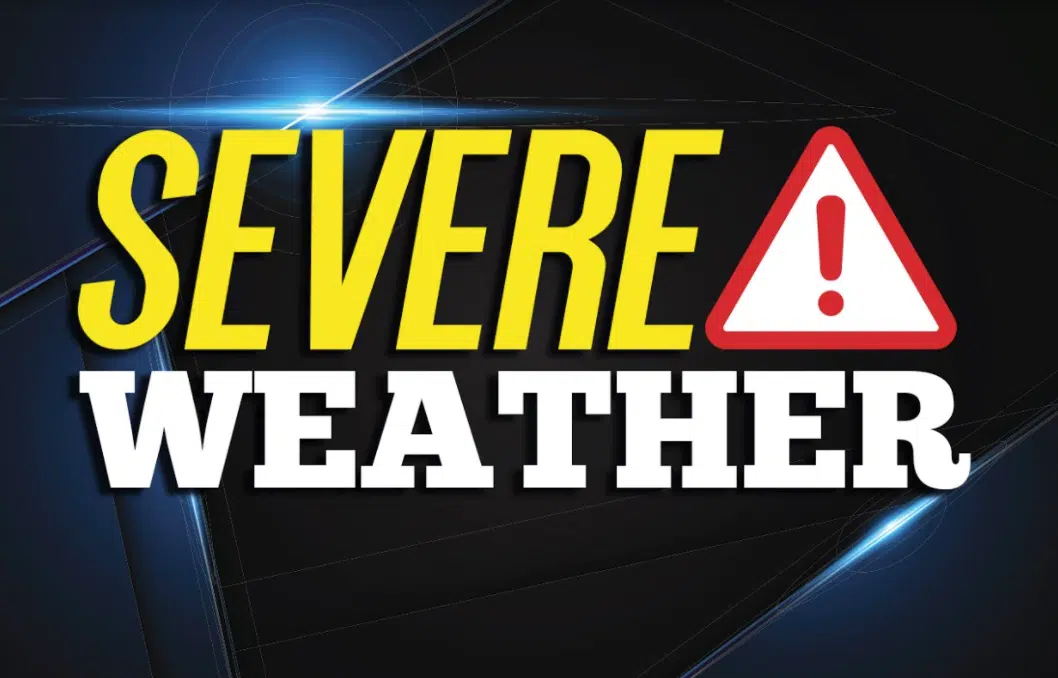 Severe thunderstorms are possible throughout the area on Tuesday evening.
Portions of eastern Kentucky can expect strong to severe thunderstorms with damaging winds being the primary threat.
Temperatures Tuesday are expected to climb into the mid to upper 70s, but those temperatures will quickly drop.
Frost is possible by Wednesday night and Thursday morning.
Stay tuned for updates regarding Tuesday's severe weather potential.