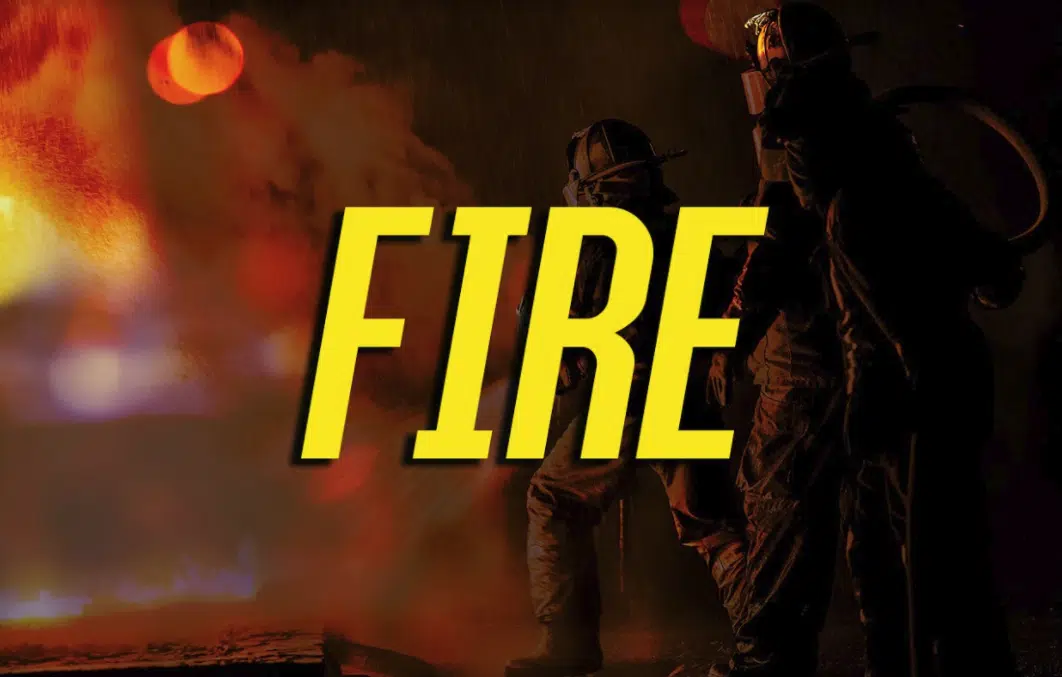 A fire has left a Floyd County family without a home.
WYMT-TV reports Belinda Hall and her two children lost everything in the fire and the family is accepting donations.
Hall is a single mother with two sons – ages 16 and 5.
She says even though she lost her home and belongings, she's thankful no one was hurt.
If you'd like to donate to the family, you can call (606) 230-0683.