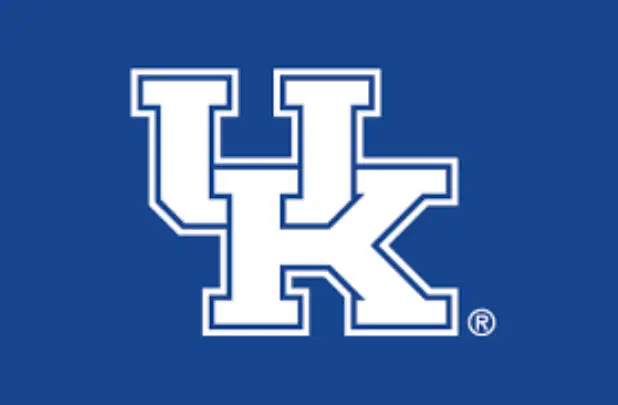 A new report says Kentucky is the most valuable college basketball program in the country.
A report from the "Wall Street Journal" says Kentucky's program is worth more than 342-million dollars.
The report was put together by an associate professor of finance at Indiana University-Purdue University Columbus.
UK rivals Indiana and Louisville are second and third respectively.