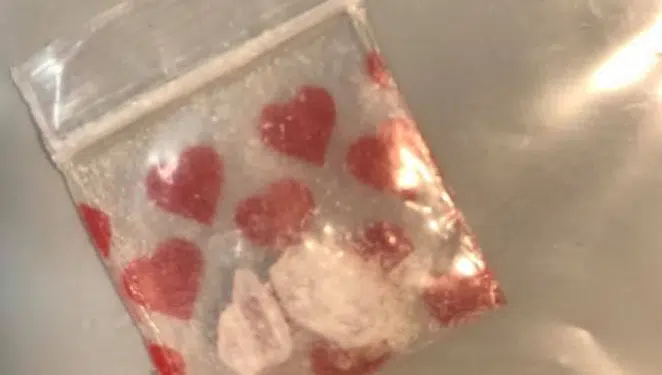 Police in Prestonsburg arrested a Knott County woman on drug charges on Wednesday.
Authorities say they first received a report of what appeared to be two females using illegal drugs in a black SUV at Collins Circle near Food City.
When officers arrived, they observed the black SUV leaving the area with the described individuals inside, one passed out.
Police stopped the vehicle and the operator, Angela Owens of Pine Top, was found to have had a suspended license and had been convicted of driving with no license several times as well as having no insurance three prior times.
Owens was arrested for those charges as well as a warrant.
Search of her person yielded a quantity of methamphetamine and paraphernalia associated with the use of illegal drugs.
Prestonsburg Police remind the public to report any information on suspected illegal activity by calling 886-1010.