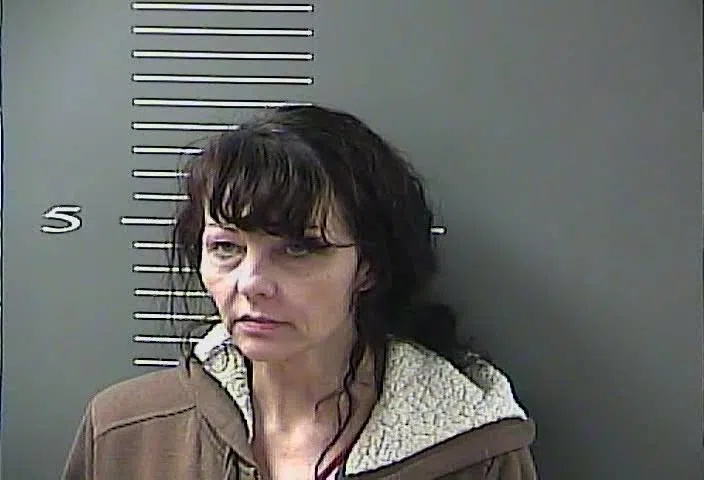 An inmate at Big Sandy Regional Detention Center reportedly assaulted a guard in an effort to escape custody.
The incident took place at Pikeville  Medical Center on Monday afternoon.
43-year-old inmate Shelley Ferguson of Sitka allegedly tried to wrap tape around Sgt Debra Pennington's face and mouth; Ferguson also reportedly punched Pennington in the attack.
Pennington was sent to the emergency room but is expected to be back on the job this week.
Ferguson was restrained back to the hospital bed following the incident.
She will now likely face additional charges.
She was originally booked into the jail on a bench warrant; she's also linked to several other crimes and is wanted in Ohio.