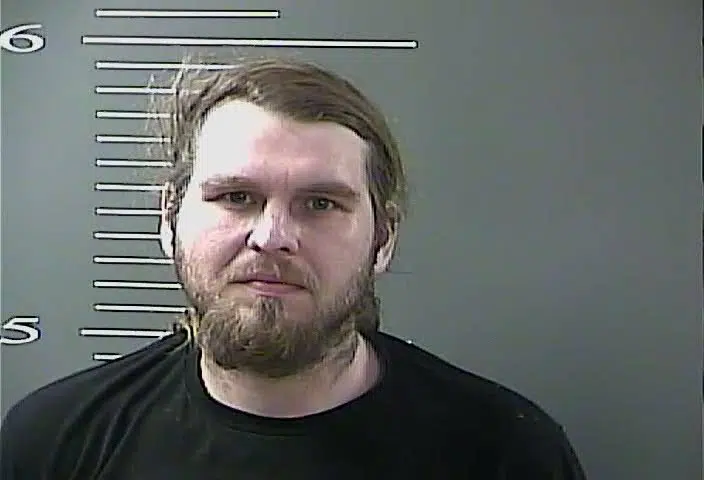 A Johnson County man is behind bars after police say they found an indoor marijuana growing operation in his home.
State Police attempted to pull over 30-year-old Brandon LeMaster for speeding when he pulled into his own driveway.
When LeMaster was going into his residence to get an insurance card, the trooper noticed a strong odor of marijuana.
Upon a search of the home, troopers say they found 36 marijuana plants in a growing operation complete with heat lamps and fans.
A large amount of cash and hydrocodone pills were also found inside the home.
He's facing multiple charges and is being held in the Big Sandy Regional Detention Center.
LeMaster and his mother, Wanda LeMaster, were also indicted back in September for allegedly cultivating marijuana.