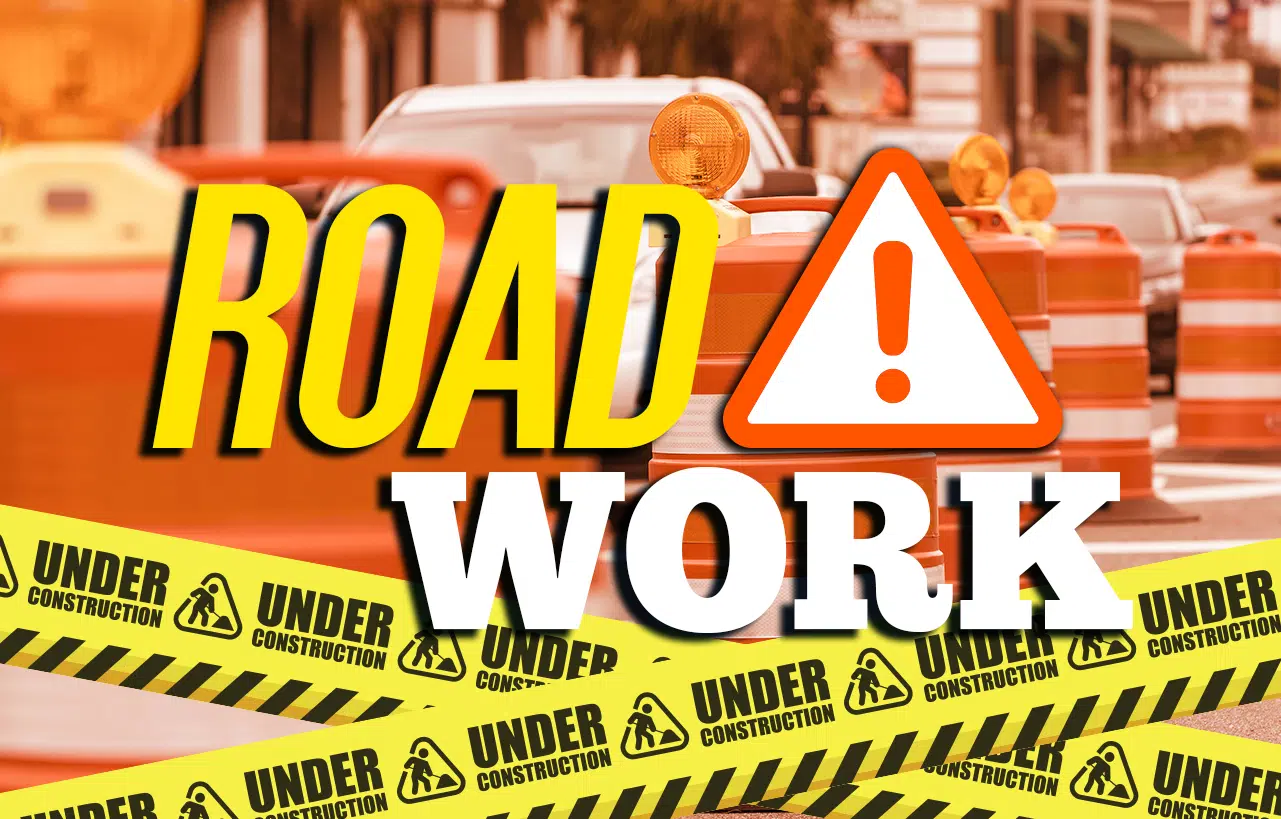 Crews are beginning work Friday on KY-404 in Floyd County.
A portion of the pavement recent broke and has continued to slip ever since.
Crews are beginning to drill steel today and plan to fill the break in pavement before resurfacing.
That section of the road is closed Friday and vehicles will need to take an alternate route.