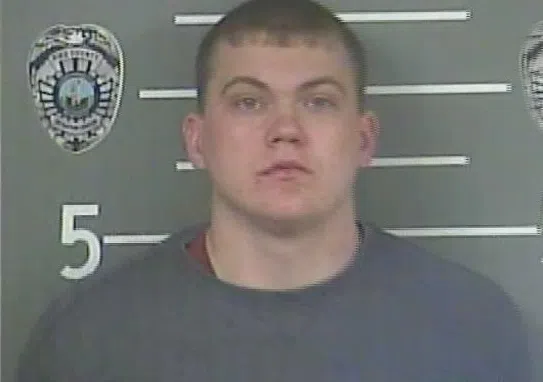 A standoff in Pike County led to the arrest of an 18-year-old.
Dewey Ratliff reportedly shut himself inside a home and threatened to shoot police or himself if they entered.
Police were on the scene in response to his mother calling in saying he assaulted her and had a knife.
Ratliff's 10-year-old brother was inside the home at the time.
After about an hour, police were able to bring Ratliff into custody.
He's facing several charges including assault, wanton endangerment and fleeing police; he's being held in the Pike County Detention Center.