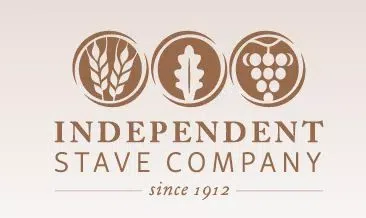 Barrel maker Independent Stave says its new 66-and-a-half-million-dollar co-op will create 220 jobs in Morehead.
The facility will be Independent Stave's second facility in Morehead.
The company says Morehead is the perfect place for the co-op due to the proximity to its stave mills and access to good wood.
Independent Stave can get up to three-and-a-half-million in performance-based incentives through state programs.