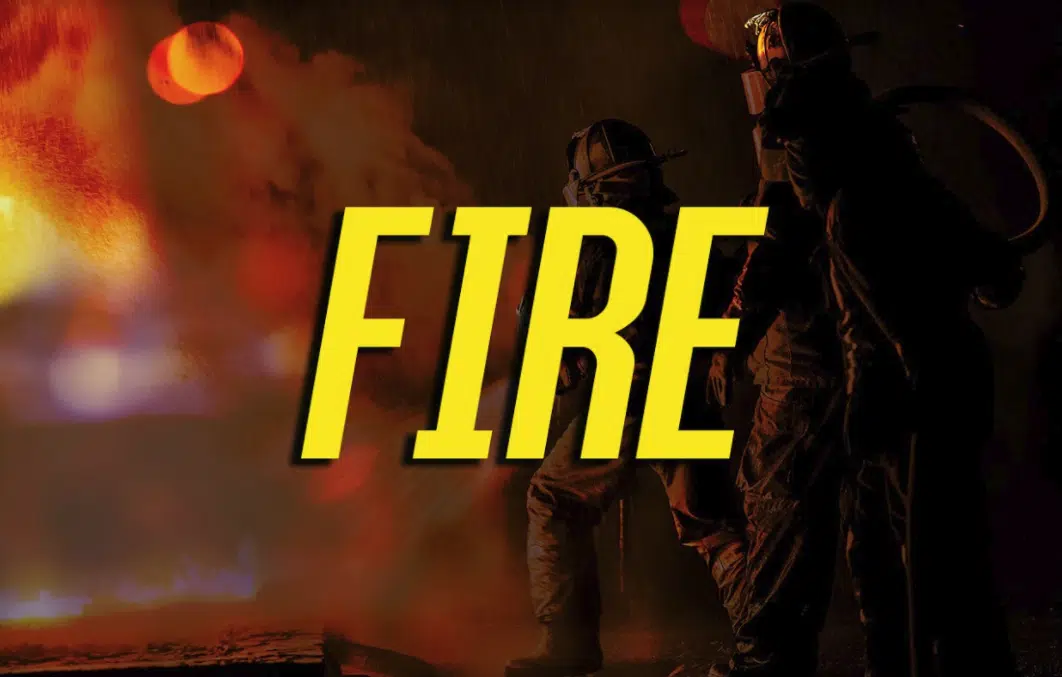 A family is without a home following a fire over the weekend in Louisa.
Crews with the Louisa Fire Department battled the fire on Saturday night on Main Street in Louisa.
Everyone made it out of the home without injury and fire crews were able to get two dogs out of the home but one dog reportedly couldn't be saved.
Emergency Management is reporting that the Red Cross will be assisting the family.