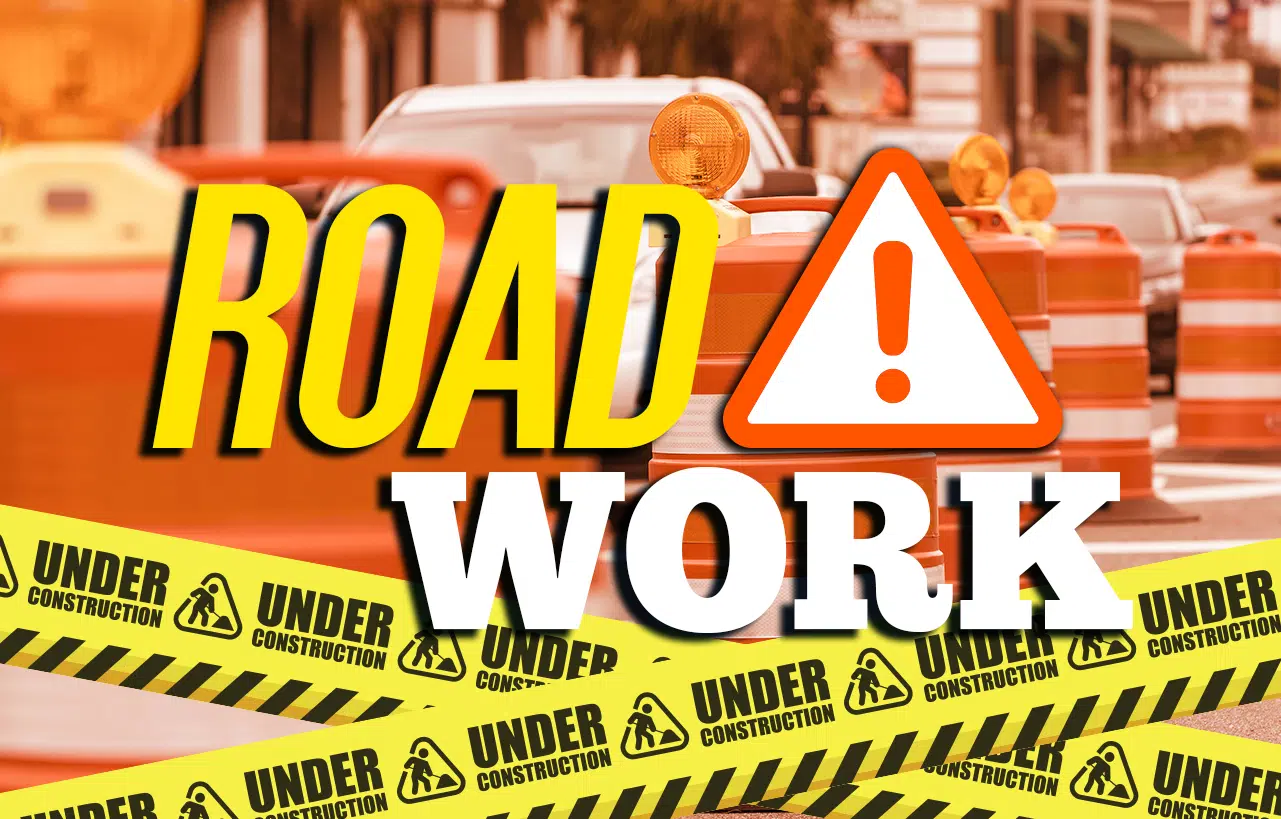 Work begins Tuesday morning on a roadway break on KY 40 at mile point 22.470. This is along Spicy Mountain near the Johnson/Martin County line.
Due to the severity of the break, the road will be closed at this site most of the day. The drill will have to sit in the one lane that is open.
Transportation officials say hopefully on Wednesday, they will be able to allow traffic through the work zone every 30 minutes.
There are three other breaks within a mile of this one which need to be drilled. Crews are waiting for utility lines to be relocated before they can schedule the contractor to fix these sites. They are at mile point 22.720, 22.990, and on KY 3390 at mile point 0.810.