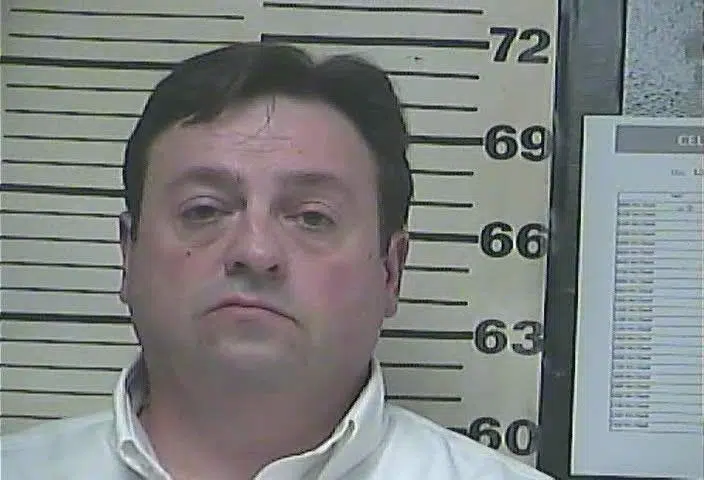 A former bank executive from Lawrence Co., accused of defrauding a bank of more than a million dollars, has been sentenced to upward of 4 years in a federal prison.
According to the Independent newspaper, Martin Ross was sentenced Monday after pleading guilty in December.
The former senior vice president at Town Square Bank was accused of inventing fake customers and processing loans to accompanying fake accounts.
Ross was also accused of creating detailed identities for the fake accounts that included several things such as fictitious tax returns and credit reports.
He is required to pay back the money owed and will have to undergo a period of supervised release similar to probation when he completes the sentence.