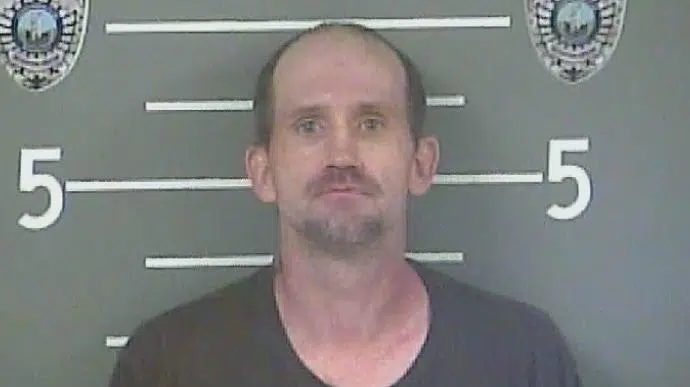 A Pike Co man is facing several drug-related charges after Police said they found him with drugs in a Pike Co. ballpark.
Police say the incident took place on Tuesday afternoon in Elkhorn City, after Officers received a call about a suspicious person.
When police arrived they found Rodney Tostin.
Tostin attempted to run from Officers.
Once in custody, Tostin was found to have four active warrants.
He also was found to be in possession of four straws with residue, 6 plastic baggies with meth, ice and marijuana.
Police charged Tostin with possession of a controlled substance, possession of marijuana, and drug paraphernalia.