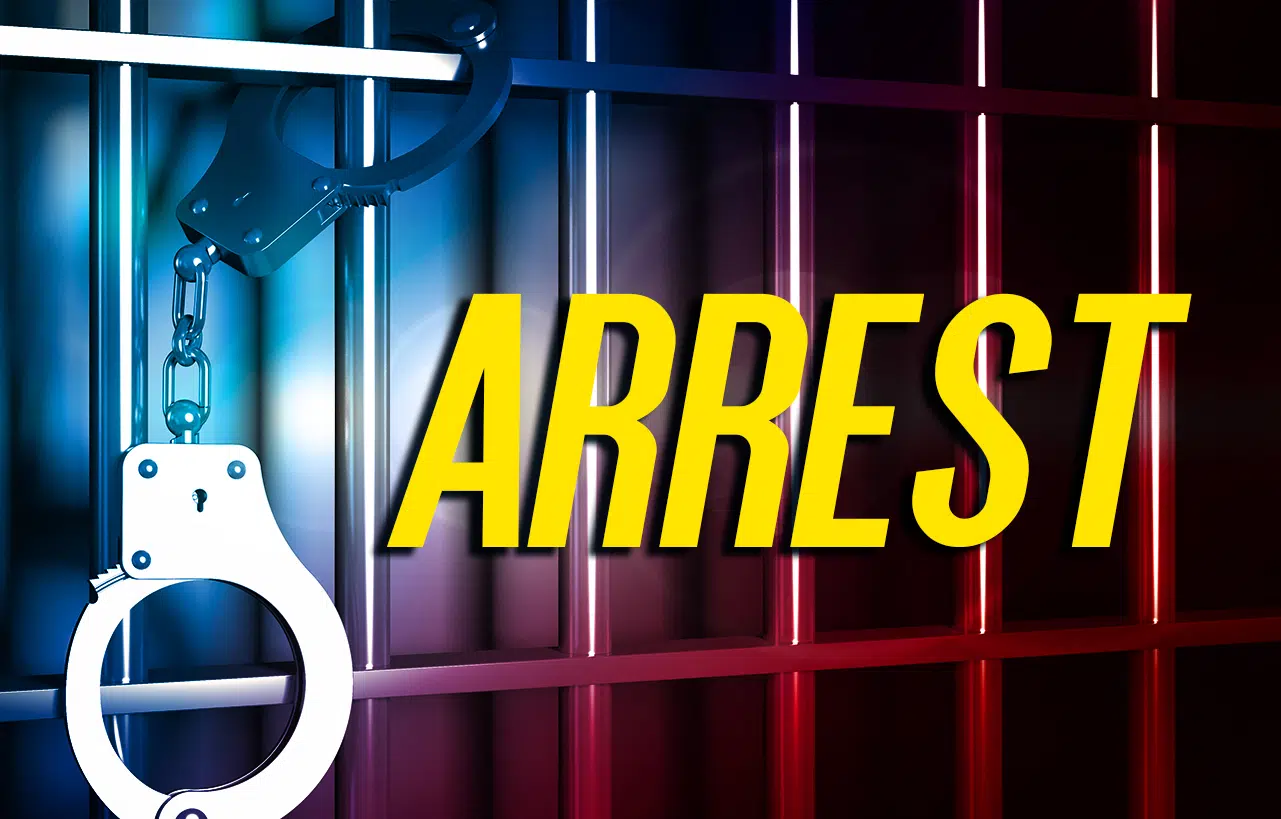 According to a news release from the Johnson Co. Sheriff's Office, on April 18, 2018 around 3 p.m., Johnson Co Sheriff's Deputies Jesse Mullins and Byron Fairchild conducted an advertised traffic safety checkpoint at KY 172 and the State Highway Garage.
While conducting the safety checkpoint, Deputy Mullins observed Odell Dixon approached the checkpoint in a blue Chevy Silverado.
When Deputy Mullins made contact with Dixon, Deputy Mullins observed that Dixon had slurred speech, red blood shot eyes, and constricted pupils. Deputy Mullins asked Dixon for an operator's license and Dixon advised Deputy Mullins that he did not have one, that it was suspended for DUI.
Deputy Mullins had Dixon pull to the side and conducted a Standard Field Sobriety Test on Dixon.
Deputy Mullins determined Dixon to be driving under the influence and placed Dixon under arrest.
While conducting a search incident to arrest on Dixon, Deputy Mullins located a orange pill container with a large assortment of pills inside.
Deputy Mullins also located a white clumpy substance to be sent to KSP labs for testing and identification, further charges may be pending.
Dixon advised Deputy Mullins that the pills inside were morphine, Xanax, roxy's, and oxycodone.
Dixon was arrested by Deputy Mullins and charged with the following:
1. DUI 2nd Offense
2. Driving On DUI Suspended License
3. Failure To Wear Seat Belts
4. Prescription Not In Proper Container
5. Poss. Cont. Sub. 2nd Degree
6. Poss. Cont. Sub. 3rd Degree
7. No Operators License
Dixon was lodged in the Big Sandy Regional Detention Center.