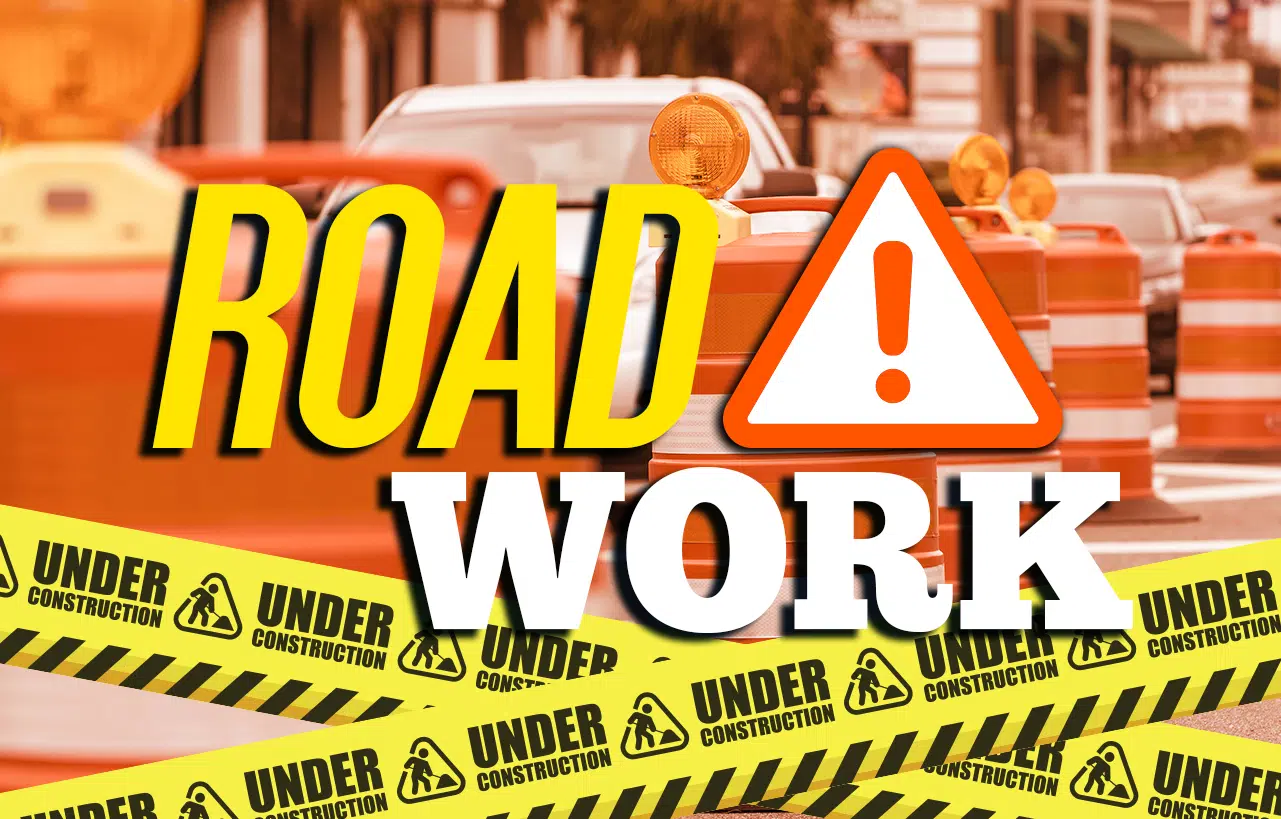 The road will again be blocked from 7AM-7PM Wednesday as work continues.
Original story 4/24/28:
Drilling started at 7 o'clock Tuesday morning to repair an embankment failure on KY 3390 in Johnson County between mile points 0 and 2. Due to the severity of the break, the road will be closed at this site most of the day. The drill will have to sit in the one lane that is open.
"We apologize for this late notice," said Sara George, D12 Information Officer. "It is sometimes difficult to estimate when work will be finished at one site so that the contractor can move to another site. We got very late notice that this work would start this morning. We are sorry for any inconvenience this may have caused during the early morning commute. For the rest of the day, people should take an alternate route as traffic will be blocked at the work zone site."
Spring and summer maintenance and construction season started the first of this month. Work zones will appear more often on D12's roadways throughout the coming months. Motorists are advised to slow down and follow directional signs and flaggers as soon as they realize they are coming upon a work zone. "We depend on drivers to help us make sure everyone travels safely through the work zones," George said. "Highway safety is a partnership. Remember: buckle up, phone down. Be safe out there!"