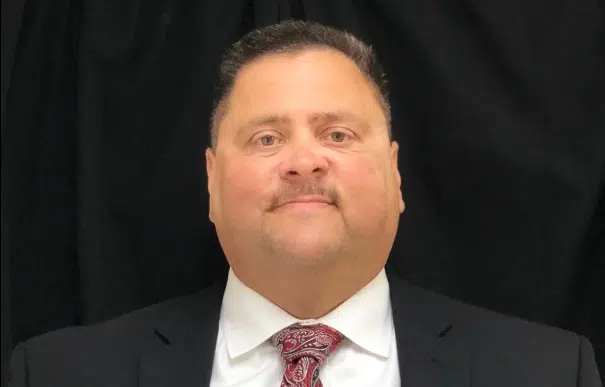 The Floyd County Board of Education selected a new superintendent in a meeting on Tuesday evening.
Danny Adkins has been selected to fill the position.
Adkins currently serves as Personnel Director of Pike County Schools.
He's provided 23 years of service to public education.
He and his wife Cindy currently live in Coal Run with their two children.