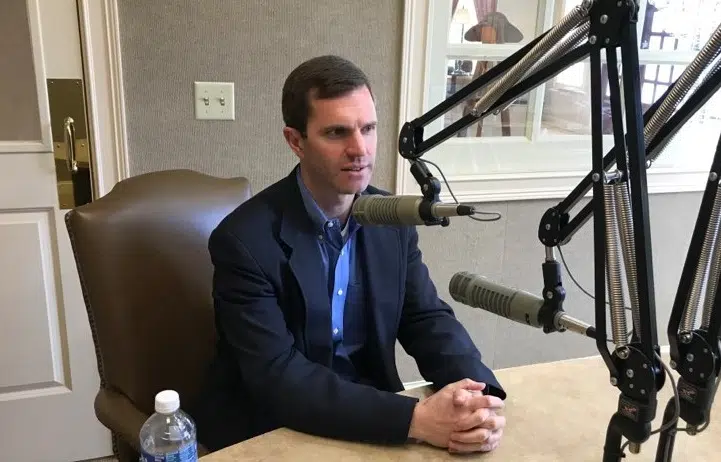 State Attorney General Andy Beshear says more than one-point-three-million Kentuckians have been impacted by the alleged privacy breach of Facebook.
In March, Beshear requested Facebook provide the number of users impacted by the breach.
Today he says it's alarming to know that over a quarter of Kentucky's population had Facebook information shared with third parties.
The AG says his office will continue to press the social media giant for breach information.